Strategies
In response to high failure rates during remote learning in the pandemic, Renton School District surfaced solutions by inviting administrators, teachers, and students to rethink grading.
Schools
Lindsay High School serves all grade 9-12 students in Lindsay Unified Public Schools, a California district that uses a performance-based approach to personalized learning.
Schools
Highline Public Schools serves around 18,000 students grades K-12 in the communities of Burien, Des Moines, Normandy Park, SeaTac and White Center in Washington State. The district has 33 schools, employs more than 2,000 staff members, and offers a...
Strategies
High school drama program found ways to follow safety measures and to record and edit the production so anyone could watch the performance.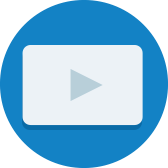 Artifacts
Students demonstrate their mastery of a skill or content by making a video explaining the concept or skill. These videos can also be used by other students as instructional videos.
Schools
Cisco Junior High School is a small district school in Cisco, TX, about two hours outside of Dallas, serving students in grades 6-8. Cisco ISD has scaled blended learning to 3rd-8th grade math and science, and is working toward scaling across...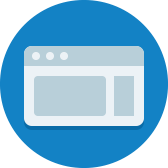 Artifacts
Casco Bay High School for Expeditionary Learning Family Handbook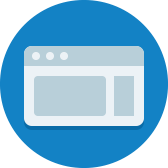 Artifacts
YouthTruth runs student experience surveys to empower educators and school leaders to design schools around student voice.
0

results for "high school" from the Learning Accelerator company website View All Results