Clear Filters

School Type

Charter
Traditional-District

Grade

Audience

Educator
School Leader
District Administrator
Coach/Consultant
Policy/Decision-Maker
Researcher
Funder
Community Member/Industry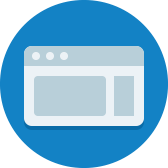 Artifacts
This article explains key ways to implement a station rotation within a hybrid setting.
Problems of Practice
Struggling with student engagement in your hybrid or remote classroom? This guide shares specific strategies that build student buy-in and participation in online or hybrid learning sessions.
Problems of Practice
Looking for ways to assess a student's mastery of new learning, no matter their physical location? This guide shares specific strategies to ensure students are engaging with and mastering content, whether they are working remotely or inside the...
Strategies
Implementing a virtual rotation allows in-person and remote students to work together and move through different activities and learning experiences throughout the day.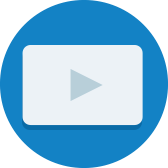 Artifacts
This video gives additional information and framing around Wait Questions, along with two other types of questions you can use with remote synchronous instruction: Speed Questions and Verbal Questions. These same techniques can be used in person as...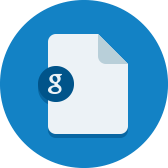 Artifacts
This example schedule, or daily roadmap, is a fun way for students to know what to do throughout the day while also having all of their links and resources organized in one place. This is especially important for younger students to help them...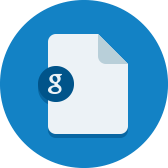 Artifacts
This weekly plan for high school students is detailed with hyperlinks and objectives for each day. Educators should be clear and consistent with the design, ensuring all students know what to expect for the day, helping all students stay on the same...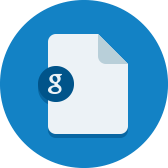 Artifacts
This is an example of a digital notebook that a high school science teacher builds for their students every unit. Their students participate in a hybrid model in which they are both in-person and remote throughout the week. By having everything in...
Strategies
Daily and weekly online agendas ensure all students – whether they receive instruction in person, remotely, or transition between both modalities – are on the same page and are set up for success.
Strategies
Regardless of whether students attend school in person or remotely, being explicit about roles and expectations in small groups is vital to engagement and the effective use of time. In remote settings, expectations may change, so educators must be...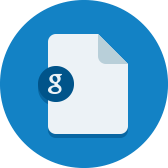 Artifacts
This deck shares examples of different individual and whole-class remote rewards used in a 3rd-grade class, but similar rewards with small shifts could work for any grade.
0

results for "hybrid learning" from the Learning Accelerator company website View All Results