Clear Filters

School Type

Charter
Traditional-District

Grade

Audience

Educator
School Leader
District Administrator
Coach/Consultant
Policy/Decision-Maker
Researcher
Funder
Community Member/Industry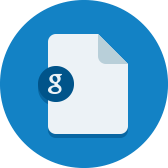 Artifacts
Teachers record intervention data, which is collaboratively analyzed during professional learning communities.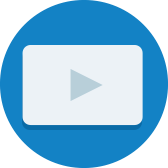 Artifacts
Teachers use Empower to create targeted interventions for students needing more help or higher level work.
Artifacts
Teacher Marla Earnest explains how daily reading fluency works benefits English language learners. Transcript: Marla Earnest: The way our classroom works in a day is we have a reading fluency that we do in every class. It's really nice...
Strategies
Facilitators create playlists aligned with learning standards.
Strategies
Teachers group students based on need and provide targeted instruction.
Strategies
Special education and other support staff are fully integrated with teaching teams.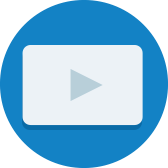 Artifacts
Video interview featuring an administrator and an educator from Pleasant View Elementary School as they explain how their school supports students with learning disabilities.
Strategies
Pleasant View Elementary leverages the STAR test in reading three times a year.
Strategies
Facilitators looks at progress against learning objectives on the Empower platform as well as other assessment outputs to identify Learner needs for Personalized Learning Time.
Strategies
Facilitators can see Learner work and data each day through the Empower dashboard (formerly called "Educate").
0

results for "intervention" from the Learning Accelerator company website View All Results