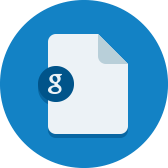 Artifacts
The purpose of this protocol is to give each person in a group an opportunity to have their ideas, understandings, and perspectives enhanced by hearing from others. With this protocol, a group can explore an article, clarify their thinking, and have...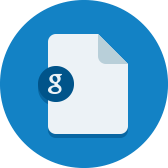 Artifacts
Mastery Charter Schools sought to address a key problem in their district: "How might we build a blended learning model that fosters achievement and independence in our high school students?" The team decided on a solution that would focus on...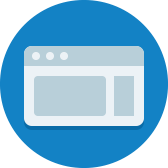 Artifacts
We created the Real-Time Redesign process through our work with school systems facing increased pressure to adapt teaching and learning to meet individual students' diverse needs as well as the changing needs of the world around them. For school...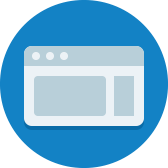 Artifacts
The following terms are used in the Real-Time Redesign toolkit developed through the Strategy Lab.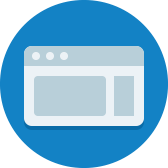 Artifacts
Resources, blogs, and other learnings from the Always Ready for Learning Strategy Lab.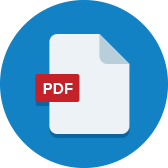 Artifacts
PDF version of Activity: Reflect on Equity in Your Process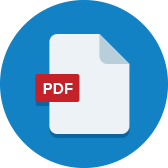 Artifacts
PDF version of Activity: Define a Problem of Practice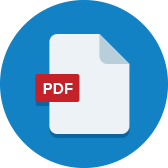 Artifacts
PDF version of Activity: Brainstorm Solutions and Refine Ideas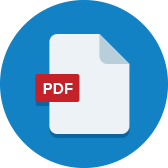 Artifacts
PDF version of Activity: Match the Right Solution to Your Problem
0

results for "leadership decision" from the Learning Accelerator company website View All Results