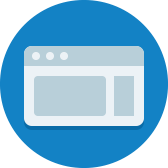 Artifacts
This article explains key ways to implement a station rotation within a hybrid setting.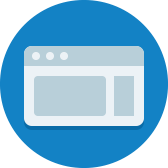 Artifacts
Design firm Sasaki provides ideas of how to change classroom layouts to keep students and staff members safe for in-person instruction.
Artifacts
Brandy Quintero, a Lindsay teacher, explains how students sign up for Personalized Learning Time. Transcript: Brandy Quintero: Is the PLT. So kids get to sign up. We have a flex time manager and they get to go in and see what their teachers are...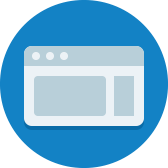 Artifacts
Casco Bay High School for Expeditionary Learning How to Work Rubric
Insights
This week's edition of Today's One Thing addresses how to keep students engaged with learning during the summer months.
Insights
Discover strategies for implementing blended and personalized learning in classrooms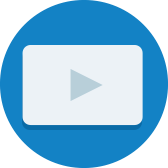 Artifacts
This video from Flipped Classroom Tutorials provides step-by-step directions on how teachers can set up breakout rooms.
Problems of Practice
Measuring unfinished learning requires a strategic measurement process that starts with reviewing data, creating strong research questions, and collecting data. This process will help make connections between learning mastery and enabling structures...
Strategies
Teachers use the Infinity Learning Maps process with students to draw a map of a current learning situation that is challenging them. They include interactions between themselves, the people, tools, and places that support them in their learning....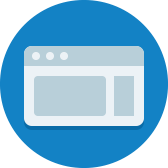 Artifacts
In this episode of What Will We Take With Us?, a series featuring our conversations with education leaders across the United States on how they grappled with the COVID-19 pandemic in K-12 education, Dr. Tina Owen-Moore of the School District of...
Problems of Practice
Looking for ways to implement powerful instructional practices within remote instruction? This guide explores specific strategies that leverage varied modalities to effectively collect and use data, offer personalization points, and enable progress...
0

results for "learning how to learn" from the Learning Accelerator company website View All Results