Clear Filters

School Type

Charter
Traditional-District

Grade

Stage

Getting Started
Underway
Advanced

Audience

Educator
School Leader
District Administrator
Coach/Consultant
Policy/Decision-Maker
Researcher
Funder
Community Member/Industry
Strategies
Trailblazer transitioned to mastery-based grading, working across grade levels to define scoring criteria and align on practices for competency-based learning.
Strategies
Students receive "growth reports" after every 6-8 week assessment period.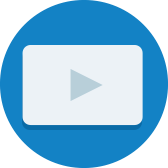 Artifacts
Lovett educators discuss the benefits of mastery-based learning in their blended and personalized instructional model.
Do
Learning ObjectivesDefinition of MasteryAssessment of Mastery Learning Pathway Reporting
Strategies
MasteryTrack helps bring blended learning to life by creating intuitive mastery-based dashboards that students, teachers, principals, and parents can use. The unique architecture of the system enables it to be implemented very quickly and expanded...
Strategies
In order to truly individualize learning for each of its students, Bronx Arena felt it needed to create its own competencies that align with its instructional approach.
Insights
As more and more educators across the country are moving towards blended learning, they are struggling with a very challenging question: how exactly do I make mastery-based progression happen in my classroom?
Insights
Springpoint's paper, Inside Mastery Based High Schools: Profiles and Conversations, includes several innovative approaches to the challenge of mastery-based grading.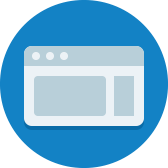 Artifacts
Springpoint Report: Inside Mastery Based High Schools: Profiles and Conversations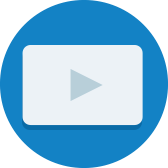 Artifacts
Teachers collaborate and align on breaking down standards into skills and scoring criteria.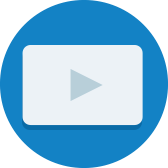 Artifacts
Teachers designed and utilize single point rubrics to assess mastery and give ongoing feedback to students.