Clear Filters

School Type

Charter
Traditional-District

Grade

Stage

Getting Started
Underway
Advanced

Audience

Educator
School Leader
District Administrator
Coach/Consultant
Policy/Decision-Maker
Researcher
Funder
Community Member/Industry
Do
Learning ObjectivesDefinition of MasteryAssessment of Mastery Learning Pathway Reporting
Insights
As more and more educators across the country are moving towards blended learning, they are struggling with a very challenging question: how exactly do I make mastery-based progression happen in my classroom?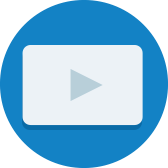 Artifacts
Teachers collaborate and align on breaking down standards into skills and scoring criteria.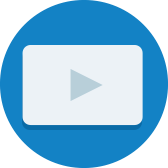 Artifacts
Teachers designed and utilize single point rubrics to assess mastery and give ongoing feedback to students.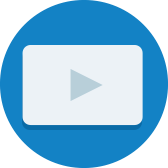 Artifacts
Trailblazer slowly and strategically shifts to competency-based learning through ongoing professional development and defining scoring systems.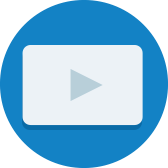 Artifacts
Mrs. Vasquez, a teacher and a parent at Trailblazer, discusses the benefits of competency-based learning for parents of students.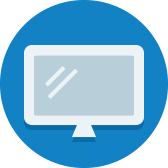 Artifacts
A ReNEW student demonstrates mastery of a standard by showing how to solve a problem.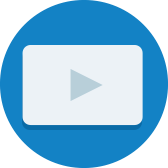 Artifacts
In addition to taking content assessments, students also engage in ongoing projects aligned to content areas.
Artifacts
Roots ED and Founder, Jonathan Hanover, provides an overview of how the school has broken Common Core State Standards into micro-objectives to deeply diagnose needs as well as understand student mastery progressions. Transcript: Jon...