Clear Filters

School Type

Charter
Traditional-District

Grade

Audience

Educator
School Leader
District Administrator
Coach/Consultant
Policy/Decision-Maker
Researcher
Funder
Community Member/Industry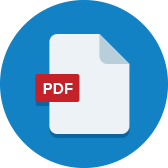 Artifacts
An agenda used by Cisco and other Raising Blended Learners districts to take an in-depth look at innovative leadership competencies.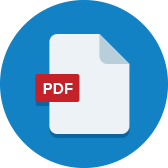 Artifacts
Cisco educators new to blended learning attended a design studio hosted by the Raising Blended Learners initiative. This agenda shows the topics and activities covered during that studio.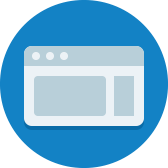 Artifacts
This course will teach you about blended and personalized learning as a whole, and show you how to stretch your thinking and try something new. You'll learn the how and why of "blended" and how blended/personalized learning is changing the face of...
Strategies
Teachers use whole-group instruction to address skills needed for all students.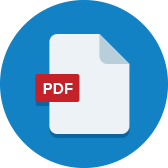 Artifacts
Teachers and students at Cisco Junior High use this quiz to assess student mindsets and support a growth mindset.
Insights
Creating a classroom culture that personalizes learning for students is facilitated by teaching key skills and mindsets that students need to navigate their education.
Strategies
Students earn (and deduct!) points based on their choices and mindsets during each class. They can then convert these points at the end of each week to participate in the classroom economy the teacher has established.
Strategies
This free course by Relay GSE explores what blended learning is, what mindsets are vital to effective implementation, and how you can leverage technology to address instructional challenges in a meaningful way through various models. This course...
Explore
OnboardingProfessional DevelopmentTechnology TrainingContent Area TrainingPedagogy
Strategies
This course by Relay GSE supports those who are already currently blending/personalizing their curriculum and are asking now what? Explore this free course and learn how to start sharing your best practices, become a blended leader, and extend your...
0

results for "mindsets" from the Learning Accelerator company website View All Results