Strategies
Valor uses short, targeted whole group instruction to fill skill gaps in math.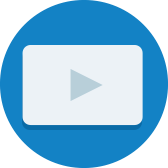 Artifacts
Mini lessons are created based on student data to address specified content and concepts to help students learn at Valor Collegiate Academies.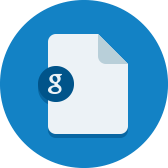 Artifacts
Mini lessons are a consistent feature of Valor's approach to math instruction, providing students with extra time for skill building and to fill knowledge gaps.
Strategies
Each student at Valor participates in a once weekly elective-type class that provides direct instruction related to their social-emotional learning.
Strategies
Creating an extra 55 hours of math instruction throughout the school year to help students backfill knowledge gaps and review content previously covered.
Strategies
Students are grouped based on needs and then pulled out – or teachers pushed in – for focused support and mini-lessons led by a content specialist.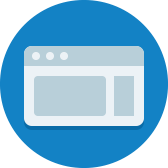 Artifacts
Video of morning announcements at Hall Personalized Learning Academy at Oak Cliff of Dallas ISD. Embedded in their morning announcements are two examples of their Teach-Back Tuesday strategy, which includes a student teaching a mini-lesson of a math...
Strategies
More evidence is needed about the conditions (e.g., content areas, blended models) that facilitate or inhibit successful blended learning implementation. Research can and should take the form of validation experiments, and implementation studies.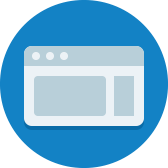 Artifacts
The Remake Learning Playbook is a resource for people and organizations shaping the future of teaching and learning. Release 1 includes several chapters focused on the structure, strategies, and lessons learned by the Remake Learning Network, as...
Strategies
Facilitation plans allow teachers to be proactive, rather than reactive, by identifying possible struggles ahead of time and implementing appropriate interventions to individualize the curriculum to each student's needs.
Strategies
Teachers at Locust Grove provide small group instruction to students with similar learning needs. These groups can shift as often as daily, based on student progress.
0

results for "mini lesson" from the Learning Accelerator company website View All Results