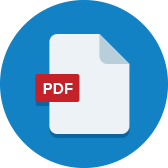 Artifacts
A 2014 report by COSN and EducationSuperHighway on LAN costs.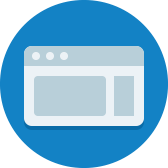 Artifacts
These case studies illustrate the impact of Infinity Learning Maps on students, teachers, principals, and networks of schools.
Strategies
Compare & Connect K-12 makes broadband and pricing data transparent so that state and school district leaders have the information they need to get more bandwidth for their broadband budget in order to support digital learning today and in the...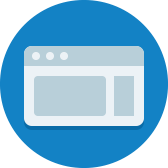 Artifacts
Mastery Charter Schools began a design process to improve teaching and learning with a team of academic executives. Important among the charter network's mission and values is the weight they place on equity: "We disrupt systemic racism and the...
Schools
Gem Prep Online is a free, virtual K-12 public charter school serving Idaho students with a focus on both academic preparation and the development of essential competencies.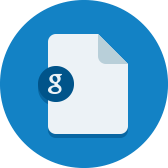 Artifacts
Mastery Charter Schools envisions a future of confident, independent learners supported by personalized, blended, and culturally responsive teaching and authentic relationships with adults. To achieve this vision, Mastery knew it would have to...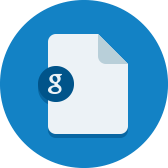 Artifacts
Mastery Charter Schools wanted to solve a problem in their network: "How might we build a blended learning model that fosters achievement and independence in our high school students?" After seeking stakeholder input and brainstorming a range of...
Insights
This case study provides an overview of Mastery Charter Schools' experience progressing through Real-Time Redesign.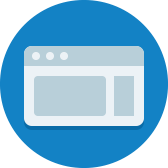 Artifacts
Afton Partners has anonymized and shared a simple 12-month cash flow projection tool, allowing school networks (like the charter management organization [CMO] highlighted in this case) to project cash every month by leveraging the organization's...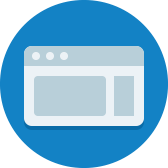 Artifacts
Afton Partners has anonymized and shared a cost-estimation model, allowing networks to project financial impacts on unknown operational supply needs. Each type of expense item can be tied to different drivers, aiding in the estimation of costs (or...
0

results for "networks" from the Learning Accelerator company website View All Results