Clear Filters

School Type

Charter
Traditional-District

Grade

Audience

Educator
School Leader
District Administrator
Coach/Consultant
Policy/Decision-Maker
Researcher
Funder
Community Member/Industry
Strategies
West Belden uses Learner Profiles to create a unique and adaptable learning pathway for each student.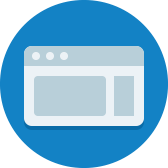 Artifacts
Explore this free comprehensive personalized learning guide for educators, administrators, and parents from Education Elements. These resources will help you discover: What personalized learning is and why it is importantHow to implement...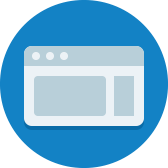 Artifacts
These resources were co-designed through a partnership between the Personalized Learning experts at the Institute for Personalized Learning and 2Revolutions.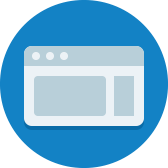 Artifacts
Highlander Institute's Bingo Board allows educators the opportunity to choose not only the way they learn but also how they illustrate mastery of the content at hand. The tool is also linked to core skills educators need to be successful within a...
Strategies
West Belden offers teachers choice and more personalized professional education to model this approach for teachers.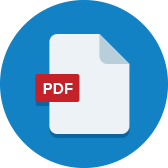 Artifacts
Bellwether Education Partners, a nonprofit consulting group, offers a key policy "playbook" that can be instrumental to aligning systems in a strategic manner on the state and local level.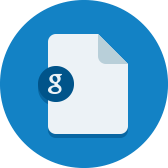 Artifacts
Distinctive Schools designed and outlined multiple options for educators and schools to use to engage in personalized learning professional development and growth. Through these various opportunities, including fellowships, school visits, and design...
Strategies
Before beginning your blended/personalized learning journey, explore these key resources and learn about different models, challenges, and the conditions that need to be in place for successful implementation.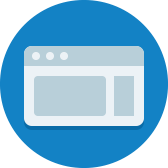 Artifacts
Personalized learning website from Chicago Public Schools.
Strategies
Learners have twice-weekly Personalized Learning Time (PLT).
0

results for "personalized learning" from the Learning Accelerator company website View All Results