Clear Filters

School Type

Charter
Traditional-District

Grade

Audience

Educator
School Leader
District Administrator
Coach/Consultant
Policy/Decision-Maker
Researcher
Funder
Community Member/Industry
Artifacts
Teacher Marla Earnest explains how students have choice over what to work on and who to work with during Personalized Learning Time. Transcript: Marla Earnest: [...] we have personalized learning time. And during that time kids are able to...
Strategies
Learners have twice-weekly Personalized Learning Time (PLT).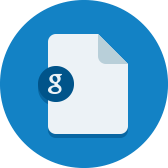 Artifacts
Summit Denali articulated a variety of routines for both students and teachers to support personalized learning time. This document lists these routines and also provides context for their implementation.
Artifacts
Brandy Quintero, a Lindsay teacher, explains how students sign up for Personalized Learning Time. Transcript: Brandy Quintero: Is the PLT. So kids get to sign up. We have a flex time manager and they get to go in and see what their teachers...
Strategies
Facilitators looks at progress against learning objectives on the Empower platform as well as other assessment outputs to identify Learner needs for Personalized Learning Time.
Strategies
Students spend the majority of their instructional time in an open class period working on their individual academic plans, receiving customized support as needed.
Explore
In blended and personalized learning, students often access resources and complete learning work outside of traditional school boundaries and time.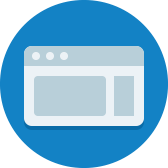 Artifacts
In a blended/personalized classroom, data can be overwhelming. This course will give you the tools you need to focus your data analysis, so you can provide a more personalized experience for each student.In this course, participants will: Identify...
Explore
In blended and personalized classrooms, learning objectives are clearly stated and commonly understood by all stakeholders. Objectives (sometimes framed as "competencies" or "learning standards") are explicit, specific, measurable, and transferable.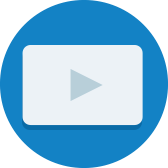 Artifacts
Teachers create small groups to offer workshops to students during personalized learning time.
Explore
As student needs drive the design of the learning environment in blended and personalized schools, all operational elements (staffing plans, space utilization, and time allocation) respond and adapt to support students in achieving their goals.
0

results for "personalized learning time" from the Learning Accelerator company website View All Results