Strategies
Teachers implement standardized data practices, allowing ongoing collaboration and team data analysis in professional learning communities.
Strategies
Students and teachers interact with data in a variety of ways, all geared toward improving teaching and learning.
Strategies
Trailblazer transitioned to mastery-based grading, working across grade levels to define scoring criteria and align on practices for competency-based learning.
Strategies
How to provide the right kind of central support to enable each teacher to take the lead in driving instructional change in their classroom.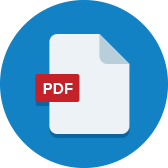 Artifacts
To support the roll-out and adoption of Austin ISD's curriculum blueprints, the academic team created a simple one-page internal guide for designing the blueprints. This guide played a pivotal role in ensuring a baseline of quality as well as...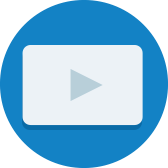 Artifacts
Teachers utilize various data to identify student needs and determine learning pathways and interventions.
Strategies
At Trailblazer, students have voice and choice in how they want to learn and show mastery of a concept.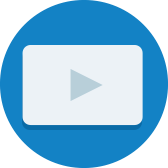 Artifacts
Explore the ways educators and school leaders use data for personalized learning at Valor Collegiate Academies.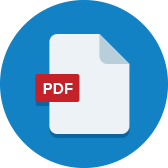 Artifacts
Education Elements, a blended and personalized learning education technology provider, offers another take on competencies. In this paper, the team outline their views on the pedagogical shifts, supports, and critical training alignments needed to...
0

results for "practices" from the Learning Accelerator company website View All Results