Strategies
Shifting the objectives and methods for blended and personalized learning professional development.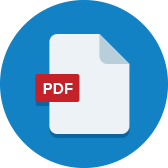 Artifacts
A note catcher to be used to capture thoughts during and after professional development sessions. The document prompts the user to document key learnings, reflections on current practice, and next steps for implementation of strategies learned.
Explore
Onboarding Professional Development Technology Training Content Area Training Pedagogy
Strategies
To support teachers in the shift to remote and hybrid teaching, Colorado Springs School District 11 launched a series of teacher-led professional development sessions to support the internalization of remote and hybrid teaching practices.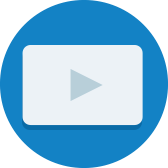 Artifacts
Dr. Haney, Lovett's principal, discusses how professional development support has evolved to support teachers in a blended and personalized learning environment.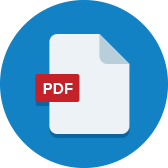 Artifacts
A design template for a teacher-led professional development session with an emphasis on modeling strategies teachers can implement in their classrooms, including recommendations for direct instruction, interactive activities, and a closing that...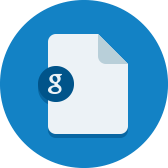 Artifacts
The TOT1 (Teacher Online Training), "An Introduction to Online Teaching and Content Development," is a free professional development course for North Carolina public and charter school teachers offered through North Carolina Virtual Public School...
Strategies
Learn how Garnet Valley School District uses time and allocates funds in innovative ways to provide continuous professional development opportunities for its educators.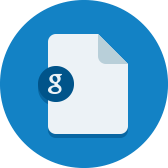 Artifacts
A nine-month scope and sequence for personalized learning professional development for teachers, which includes differentiated pathways dependent upon the domain teachers choose to focus their learning on.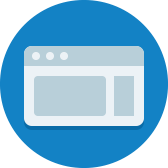 Artifacts
Dallas ISD's Personalized Learning Camping Trips landing page, which highlights the different domains covered during their professional development series.
0

results for "professional development" from the Learning Accelerator company website View All Results