Strategies
Trailblazer carves out weekly one-hour blocks for teachers to collaborate around student data analysis and action planning.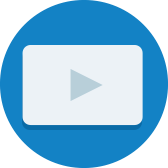 Artifacts
Ector County Independent School District Superintendent Scott Muri shares how the district is shifting away from a one-size-fits-all for teacher professional development and towards personalized professional development tailored to each individual....
Strategies
TLA, in partnership with EdSurge, conducted a comprehensive review of the scientific literature on adult learning and uncovered six key drivers that make for quality online learning for practitioners.
Explore
OnboardingProfessional DevelopmentTechnology TrainingContent Area TrainingPedagogy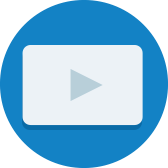 Artifacts
Weekly meetings to discuss student data and identify interventions.
Strategies
Trailblazer employs personalized professional development to support ongoing staff development.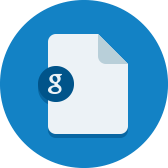 Artifacts
A planning document to be used prior to and after attending a professional development session. This document prompts the user to articulate a learning intention, identify what success will look like during the learning, what they plan to implement...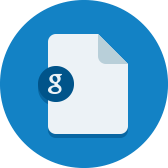 Artifacts
This assessment tool supports school and district leaders in gathering evidence and evaluating online professional learning platforms.
Strategies
Learn Next: A Toolbox for Educators to Transform Practice is a learning experience hub for educators seeking to build their capacity and gain the skills they need to ensure every one of their students has access to transformative learning. If we...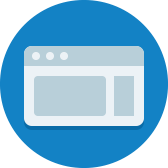 Artifacts
This website, developed by EdSurge in partnership with The Learning Accelerator, provides a deep dive into the six six key drivers that make for quality online learning for practitioners.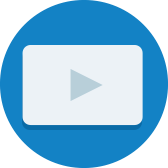 Artifacts
Cisco ISD 5th grade math teacher describes her professional growth through blended learning.
0

results for "professional learning" from the Learning Accelerator company website View All Results