Clear Filters

School Type

Charter
Traditional-District

Grade

Audience

Educator
School Leader
District Administrator
Coach/Consultant
Policy/Decision-Maker
Researcher
Funder
Community Member/Industry
Strategies
TLA, in partnership with EdSurge, conducted a comprehensive review of the scientific literature on adult learning and uncovered six key drivers that make for quality online learning for practitioners.
Explore
OnboardingProfessional DevelopmentTechnology TrainingContent Area TrainingPedagogy
Strategies
Trailblazer carves out weekly one-hour blocks for teachers to collaborate around student data analysis and action planning.
Strategies
Trailblazer employs personalized professional development to support ongoing staff development.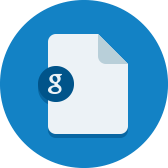 Artifacts
This assessment tool supports school and district leaders in gathering evidence and evaluating online professional learning platforms.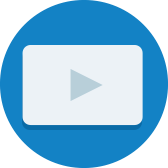 Artifacts
Weekly meetings to discuss student data and identify interventions.
Strategies
Learn Next: A Toolbox for Educators to Transform Practice is a learning experience hub for educators seeking to build their capacity and gain the skills they need to ensure every one of their students has access to transformative learning. If we...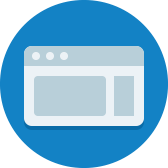 Artifacts
This website, developed by EdSurge in partnership with The Learning Accelerator, provides a deep dive into the six six key drivers that make for quality online learning for practitioners.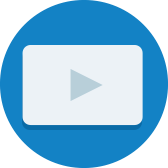 Artifacts
Cisco ISD 5th grade math teacher describes her professional growth through blended learning.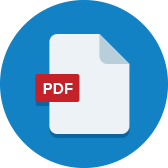 Artifacts
This initial analysis of the impact of personalized professional learning on learner growth at LUSD addresses three primary research questions: (1) how did engaging in professional learning affect learner achievement?, (2) which combinations of...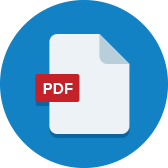 Artifacts
This cluster analysis employs a modular approach in presenting an in-depth analysis of the three-year Empower Teacher and School Leader (TSL) Grant, based on the findings from previous examinations of the professional learning program in LUSD. This...
0

results for "professional learning" from the Learning Accelerator company website View All Results