Strategies
Online programs are leveraged to differentiate instruction for students, combining core programs with others that are needs-based or choice-based.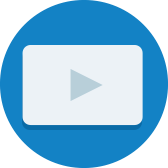 Artifacts
Students engage with a variety of research based core and intervention programs, giving teachers insight into student performance and needs.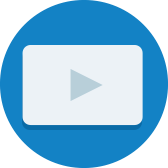 Artifacts
Ann Ertl, Interim Director of Innovation, Design, and Learning at Hopkins Public Schools, describes their inquiry-based outdoor immersion program piloted with a second-grade class at Eisenhower Elementary, which was created to bring students back to...
Artifacts
Roots ED and Founder, Jonathan Hanover, discusses how the school thinks about time spent online for learning (currently roughly 25% of the day).Transcript: Jon Hanover: the 25-percent is by no means a magic number; it's kind of a – that's really...
Strategies
Roots created a simple app to modify student calendars so they are easy to read.
Strategies
To help support families with students in multiple grade levels living in one household, the district used ClassLink to provide families with one URL to access all programs.
Strategies
Students report their own data by inputting it into to the dashboard.
Strategies
Roots built multiple simple tools to integrate with Google Apps to support scheduling, activity assignment, and data analysis.
0

results for "programs" from the Learning Accelerator company website View All Results