Strategies
Facilitators can see Learner work and data each day through the Empower dashboard (formerly called "Educate").
Strategies
Teachers use a dashboard to monitor goal-setting and progress.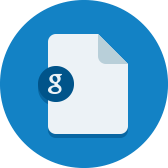 Artifacts
Learning Success Coaches at ASU Prep Digital use this call log and progress-monitoring tracker to check in weekly with their assigned students, provide guidance for their courses, and monitor their academic performance to offer support as needed.
Artifacts
Roots teacher, Megan Miles, shares how growth on Habits of Success skills is monitored throughout the year.Transcript: Megan Miles: About three – four times a year, the other coach and I sit down and we have what we call our habits of success. And...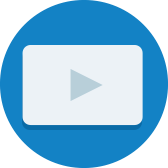 Artifacts
Teachers and a student discuss how they use a technology tool that tracks student data to improve teaching and learning at Bronx Arena.
Strategies
Students set goals and monitor their own learning progress throughout the school year.
Strategies
Roots has broken down grade-level standards to more discrete micro-standards.
Artifacts
Teacher Marla Earnest explains how Empower helps her manage her own class as well as see how other instructors are managing theirs. Transcript: Marla Earnest: Since we started with Empower – we've used Educate for years, and Educate is a...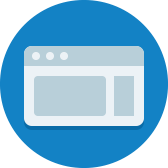 Artifacts
Overview on IXL's algorithm-based SmartScore system for student progress monitoring.
Strategies
Students use daily tracker sheets to set goals, monitor their progress and reflect on their learning. Tracker sheets provide rich information to inform student/teacher conferences.
0

results for "progress monitoring" from the Learning Accelerator company website View All Results