Clear Filters

School Type

Charter
Traditional-District

Grade

Content Type

Artifacts
Strategies
Insights
Problems of Practice
Explore
Learn
Schools

Audience

Educator
School Leader
District Administrator
Coach/Consultant
Policy/Decision-Maker
Researcher
Funder
Community Member/Industry
Strategies
Students must demonstrate readiness for formal mastery assessment by first showing readiness through informal program assessments and a mastery demonstration.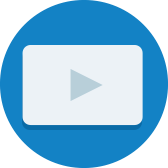 Artifacts
When students feel they have mastered content, they request an assessment. PVES teachers developed a way to have students request without interrupting other one-on-one sessions.
Strategies
How to determine sequencing for rolling out resources and supports to schools across the system.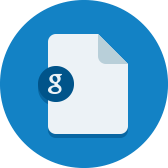 Artifacts
State leaders can use this tool to rate the presence or absence of eight key conditions that illuminate the 'ease of doing work' within a particular jurisdiction to cultivate and accelerate statewide blended learning.
Strategies
Students who are ready for an assessment write their name and the title of the assessment on the board.
Strategies
LPS uses multiple online platforms for learning that have their own built in skill assessments. Students can choose which platforms they want to use.
Explore
Assessment refers to the different ways - methods and tools - educators and students use to reflect on, evaluate, measure, and document readiness, learning progress, skill acquisition, or learning needs.
Strategies
Students have responsibility for determining when and requesting to take a mastery assessment.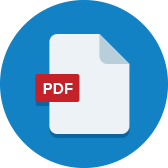 Artifacts
In partnership with the Stanford Center for Assessment, Learning, and Equity (SCALE), Summit developed this rubric, which outlines the key practices Summit believes are necessary for college and career readiness. The Cognitive Skills are aligned to...
Strategies
Students take assessments and work through online work in large classrooms.
Strategies
Students report their own data by inputting it into to the dashboard.
0

results for "readiness assessment" from the Learning Accelerator company website View All Results