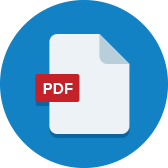 Artifacts
Roots report cards show each student their current progress and growth towards goals. Ket data points include: Yearly growth goalPrevious assessed levelCurrent assessed level Goal for their next assessment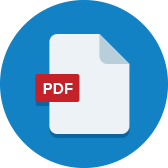 Artifacts
Lovett uses a MultiGen, or multi-age report card. The report card shows how students are progressing based on their current level of knowledge instead of their grade level.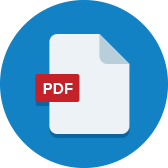 Artifacts
Providence Public Schools uses a standards-based report card. Pleasant View has adopted this reporting approach.
Strategies
Pleasant View Elementary uses standards-based report cards, which communicate mastery of standards as opposed to grades.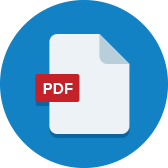 Artifacts
Lovett educators encourage students to lead conferences about their academic progress. This conference sheet provides question prompts for the students to reflect and act on their learning progress.
Strategies
West Belden moved away from letter grades to Standards Based Report Cards in K-5 to provide a true snapshot of student progress.
Strategies
Lovett determined that grading student progress against grade level was not a good measurement for their students. Instead Lovett measures progress based on students' current level of knowledge, ensuring their grades are an accurate reflection of...
Strategies
Students receive "growth reports" after every 6-8 week assessment period.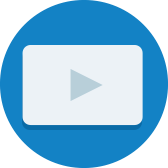 Artifacts
Lovett reports students' progress based on their skill level instead of their grade level. This video discusses why and how they do this.
Strategies
Student grades are determined through mastery quiz results, which can be improved upon at the student's discretion.
0

results for "report card" from the Learning Accelerator company website View All Results