Guides
A resource supporting school and system leaders engaging in inquiry, measurement, and analysis
Problems of Practice
Measuring unfinished learning requires a strategic measurement process that starts with reviewing data, creating strong research questions, and collecting data. This process will help make connections between learning mastery and enabling structures...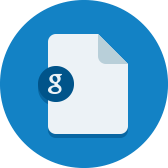 Artifacts
To facilitate analyzing and synthesizing the data associated with the implementation of a new program or project, use this activity to chart your measurement journey along the way.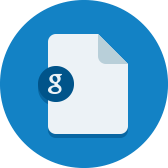 Artifacts
This activity will help you identify measurement tools to help you collect data as part of a broader measurement project.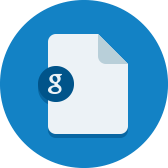 Artifacts
A logic model is a visual representation of a theory of action (also referred to as a series of "if-then statements"). This activity will help you to identify the relationships between resources, activities, outputs, and the intended outcomes of a...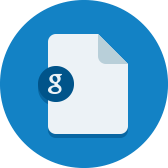 Artifacts
Before designing a measurement plan, first think about what improvement might look like. This activity prompts you to consider what has changed, what has been improved, and how you would know.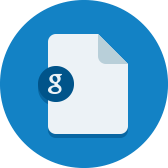 Artifacts
This activity helps you to identify all of the stakeholders who could influence and/or might be impacted by the outcomes of a solution you are seeking to design.
Strategies
This guide will help school and system leaders design measurable solutions and then capture data to inform continuous improvements.
Strategies
Collecting data to assess and monitor student learning progress can help address unfinished learning needs and advocate for needed supports.
Insights
This insight investigates how education leaders can take an asset-based approach to measuring student learning, offering concrete processes and methodology to examine learner growth during times of disruption to student learning.
Problems of Practice
At the classroom level, to address unfinished learning, educators need to implement strategies that accelerate individual learners' growth and progress, adapt to their differences, and build on their academic, social, and physical strengths. This...
0

results for "research and measurement" from the Learning Accelerator company website View All Results