Strategies
Explore how Liberty Public Schools reallocated resources after saving funds through OER to support professional development and curriculum creation.
Strategies
Overview of the importance of creating a multi-year financial plan for scaling blended learning, average cost driver information from various examples, and exemplar funding levers districts are using to pay for this work.
Strategies
This guide intended to assist districts in rethinking traditional budgetary approaches in order to find possible ways to fund technology initiatives by repurposing existing funding sources. The paper offers step-by-step advice through investigation,...
Strategies
Many educators are redesigning their physical spaces alongside their instructional approaches. New physical space designs should be driven, first and foremost, by visions for blended and personalized learning.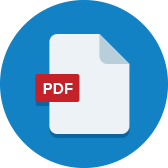 Artifacts
The schedule at Locust Grove Middle School is designed to allow for weekly advisory, daily assessment lab, and maker space. Each day students have six classes and two connections classes (electives). Of the six classes, four are academic classes...
Strategies
Intensive learning sessions are special weeks where regular classes are put on hold and students participate in a wide variety of activities: enrichment, acceleration, interdisciplinary programs, service learning, internships, and remediation...
Strategies
Students take assessments and work through online work in large classrooms.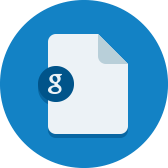 Artifacts
The enrichment schedule at Valor is built to allow for social-emotional learning and an elective.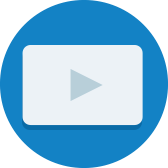 Artifacts
Learn about Assessment Lab spaces at Locust Grove.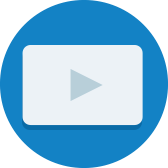 Artifacts
Educators at Cisco use Extension Classes to clarify student understanding of class concepts and fill in knowledge gaps.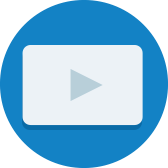 Artifacts
Learn about Valor's math-specific content focus class.
0

results for "resource allocation" from the Learning Accelerator company website View All Results