Clear Filters

School Type

Charter
Traditional-District

Grade

Audience

Educator
School Leader
District Administrator
Coach/Consultant
Policy/Decision-Maker
Researcher
Funder
Community Member/Industry
Explore
As student needs drive the design of the learning environment in blended and personalized schools, all operational elements (staffing plans, space utilization, and time allocation) respond and adapt to support students in achieving their goals.
Strategies
Explore how Liberty Public Schools reallocated resources after saving funds through OER to support professional development and curriculum creation.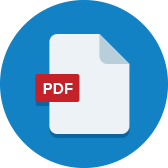 Artifacts
The schedule at Locust Grove Middle School is designed to allow for weekly advisory, daily assessment lab, and maker space. Each day students have six classes and two connections classes (electives). Of the six classes, four are...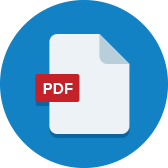 Artifacts
This design research study was conducted to evaluate the spatial implications of technology on learning spaces. The authors report six major findings: Person-to-person connections remain essential for successful learningTechnology is supporting...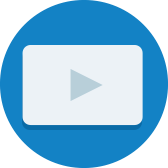 Artifacts
In this video produced by the Christensen Institute and Silicon Schools, Michael Horn and Brian Greenberg discuss critical decisions about space that can support a blended learning model.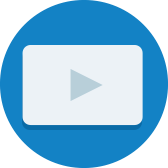 Artifacts
Nueva runs a PK-8 campus and a high school. Both these independent schools offer a six-day intersession for students to develop interdisciplinary exploration with real world experts, extending beyond the usual academic disciplines. Students choose...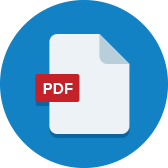 Artifacts
This guide intended to assist districts in rethinking traditional budgetary approaches in order to find possible ways to fund technology initiatives by repurposing existing funding sources. The paper offers step-by-step advice through investigation,...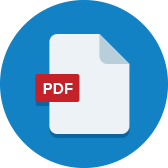 Artifacts
A report from CRPE that takes a systematic look at costs associated with implementing personalized learning schools, how leaders of these schools choose to allocate their funds, and what it might take to make personalized learning financially...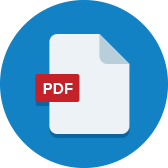 Artifacts
A slide deck (PDF) that explores key financial planning steps for funding blended learning at scale, including key cost variables, cost drivers, and funding sources.
Artifacts
An Excel worksheet for districts to use to calculate a multi-year estimate of the cost to scale blended learning.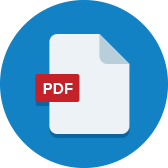 Artifacts
A five-step guide showing school districts how to avoid getting stuck in the pilot phase, and successfully budget for scaling blended learning.
0

results for "resource allocation" from the Learning Accelerator company website View All Results