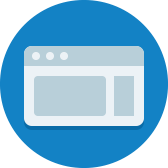 Artifacts
This website describes both when and how to use vocabulary frames in instruction and provides a printable worksheet. Vocabulary frames provide additional support for students who are learning English by helping them to not only define a word but...
Strategies
Framing words around their functions in a sentence to better support language acquisition along with content mastery
Strategies
Crafting sentence and paragraph stems can support students who are learning English in summarizing content in a more scaffolded way.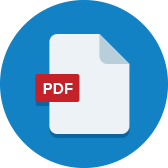 Artifacts
This worksheet maps out one approach to building vocabulary frame flashcards. This resource can be printed as-is or adapted to suit various ages and content areas.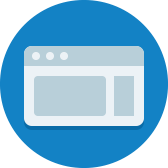 Artifacts
Language Warm-Ups use receptive and productive language tasks including "repeat-after-me" activities, minimal pairs, phoneme identification, numbers pronunciation, rhythm drills, and intonation exercises using tools such as mirrors and phonics...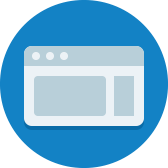 Artifacts
This article maps out ways to ensure word walls are engaging, interactive, student produced, and effective in supporting student learning through creative tips and ideas.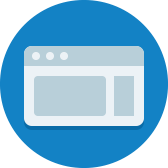 Artifacts
This website describes specific "Quality-Plus Teaching Strategies," such as non-verbal representation, as identified and developed by Gwinnett County Public Schools. These evidence-based pedagogical strategies are focused on specific classroom...
Strategies
How to use non-verbal support (e.g., visual and auditory input) to communicate concepts, meaning, and to build vocabulary and content knowledge.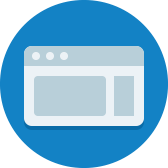 Artifacts
This website shares information around creating a "Grammar Wall" with children, along with ideas on how to make the activity colorful, age-appropriate, and content-focused.
Strategies
Students build interactive walls that include grammar tenses, content-based vocabulary, etc., that visualize the meaning and can be used as a tangible support during instruction as well as an additional way to build understanding.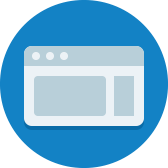 Artifacts
This website maps out seven reasons to use interactive notebooks in an engaging and translatable manner. Interactive notebooks may help teach students to synthesize their thoughts, take ownership of their learning, and even build communication...
0

results for "scaffolded supports" from the Learning Accelerator company website View All Results