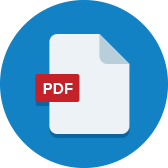 Artifacts
Chicago Public Schools' teacher learner profile allows educators to share who they are as an individual and as a professional. Coaches utilize this tool to better understand educators and to tailor learning opportunities and supports based on...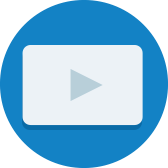 Artifacts
Explore how Henry County Schools use learner profiles for their students.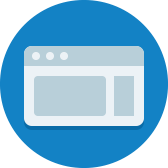 Artifacts
Springpoint Report: Inside Mastery Based High Schools: Profiles and Conversations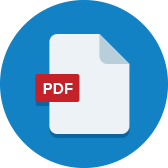 Artifacts
Oakland Unified School District created this set of school profiles focused on blended learning in English Language Arts to highlight the technology tools used, tips, and achievement gains at each site. This resource allows schools to compare usage...
Strategies
Learner profiles are one of the core tenets of Henry County School District's approach to personalization. Locust Grove is gradually starting to use them more and more.
Strategies
Created based on community and staff feedback, Colorado Springs School District 11's graduate profile outlines the eight core competencies the district believes all graduates need to embark upon graduation. The profile is frequently referred to as...
Insights
Springpoint's paper, Inside Mastery Based High Schools: Profiles and Conversations, includes several innovative approaches to the challenge of mastery-based grading.
Strategies
West Belden utilizes NWEA assessments to determine students skills and groupings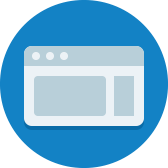 Artifacts
Casco Bay High School for Expeditionary Learning Family Handbook
Strategies
Liberty Public Schools grounds instructional decision making in developing graduate competencies in five areas. Leaders used this profile to advance deeper learning models as well as to create virtual, personalized learning opportunities.
0

results for "school profile" from the Learning Accelerator company website View All Results