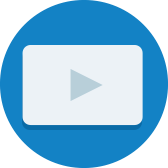 Artifacts
Teachers utilize technology to digitally capture and share student work with families.
Strategies
Each student's current mastery score for any learning objective is visible to the class.
Artifacts
Roots teacher, Lecksy Wolk, explains how teachers use a group messaging app to communicate about student needs and plans throughout the day.Transcript: Lecksy Wolk: Another thing that I can do is – let their coach know. 'Cause sometimes it's not –...
Strategies
How to inspire pioneering teachers to share their practices both within the network and also to others around the country.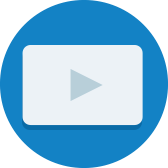 Artifacts
Valor scholars engage in Individual, Relationship, and Community-based activities and often share through a communal practice called "Circle."
Problems of Practice
This guide unpacks the relative benefits of sharing "best practices" versus sharing our processes and failures, and offers examples of the way systems across the county have managed this tension.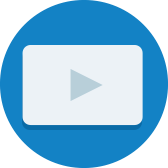 Artifacts
Mrs. Vasquez, a teacher and a parent at Trailblazer, discusses the benefits of competency-based learning for parents of students.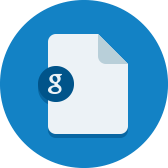 Artifacts
This self-assessment tool helps leaders assess current readiness and practice and then work with their teams and technical assistance partners to choose areas for highest impact.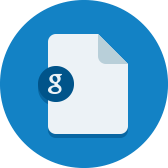 Artifacts
This daily lesson slide deck shows a virtual replica of a classroom to ensure consistency and build a strong classroom culture in a visual manner.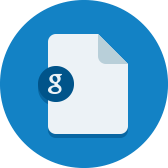 Artifacts
When implementing a variety of breakout rooms, it is important to be clear and consistent so that students know what to expect. These two slides describe the various Amtrak Car breakout rooms and cover the expectations for specific student actions...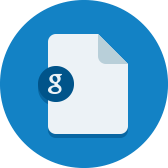 Artifacts
This template can be edited to support all grade levels by offering different prizes, illustrations, and other incentives for positive student behaviors.
0

results for "sharing" from the Learning Accelerator company website View All Results