Problems of Practice
Grappling with creating effective learning experiences for students in your in-person classroom and students learning remotely at the same time? This guide shares specific strategies that help ensure student engagement, ownership, and connection.
Strategies
When working with students in-person, remote, and within a hybrid and/or simultaneous learning environment, it is important that they know what to do, when to do it, and how so they can engage meaningfully wherever they are physically.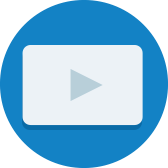 Artifacts
This video by Dallas ISD shares specific ways to communicate the plan with students during simultaneous learning. In addition to the video, there are accompanying slides.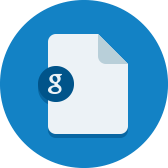 Artifacts
This slide deck offers multiple templates for building your own Digital Vending Machine to give options and build engagement with your students in remote, hybrid, and simultaneous learning environments.
Strategies
How to plan using a variety of modalities (synchronous, asynchronous, analog, and digital) throughout the day and even during a single lesson to ensure engagement and access for all students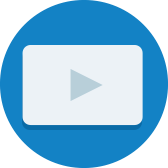 Artifacts
This video shows students in first and second grade working with their remote and in-person teams on a design challenge at Design 39 in Poway, CA.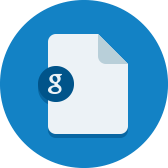 Artifacts
This planning document shows how a second-grade educator structures her full day of hybrid learning instruction and builds in time for virtual rotations and/or centers that both in-person and remote learners can engage with. This document helps her...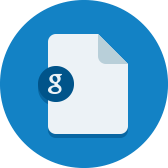 Artifacts
This document shows a basic remote/hybrid schedule that illustrates the variance of activity and subjects students are engaging with throughout the day as a second grader.
Strategies
Grouping in-person and remote students together for small groups and projects enables a stronger classroom culture and community between all learners, while also ensuring consistency.
Strategies
Offering different ways for students to connect and engage with each other informally is incredibly important for building a strong culture and community, especially when implementing remote or hybrid learning.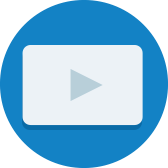 Artifacts
This video shows students in fourth and fifth grade working with their remote buddies on a pumpkin launch design challenge at Design 39 in Poway, CA.
0

results for "simultaneous learning" from the Learning Accelerator company website View All Results