Strategies
Bronx Arena partners with SCO Family of Services to provide social supports for its high need student population.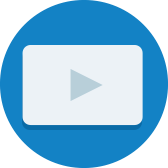 Artifacts
The program director for SCO Family of Services discusses social supports offered at Bronx Arena, and how the organization works with the school to best deliver them to students.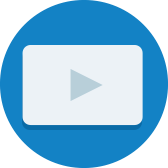 Artifacts
Educators at Bronx Arena discuss the role of Advocate Counselors, who provide social supports to students in school.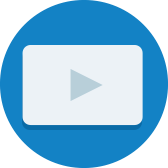 Artifacts
Students and educators discuss "group," an advisory-like class that Bronx Arena provides for its students on a weekly basis.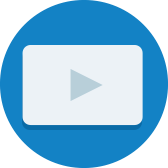 Artifacts
Educators at Bronx Arena discuss how teachers and advocate counselors coordinate throughout the day and week to ensure they're meeting students' needs.
Strategies
Meriden Public Schools partnered with its local community college to exchange high school classroom space for free college courses for Meriden staff and students.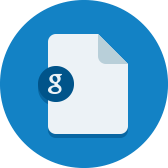 Artifacts
This session is focused on the basic supports needed for remote learning: strategic design and supports for effective implementation. Strategic design includes understanding and leveraging various learning modalities (asynchronous, synchronous,...
Strategies
Advocate counselors provide social support to students throughout the day. Each class (or Arena) is staffed with a counselor.
Strategies
Valor educators participate in similar social-emotional learning activities as students.
Strategies
The Learner Positioning Systems initiative brings together the current learning science research and research-based strategies to help educators and product developers support the full diversity of learners.
Strategies
This three-session series was designed to support leaders in building staff capacity for implementing remote and distance learning models. It is openly licensed (free!) and includes concrete resources to begin designing and launching effective...
0

results for "social supports" from the Learning Accelerator company website View All Results