Clear Filters

School Type

Charter
Traditional-District

Grade

Audience

Educator
School Leader
District Administrator
Coach/Consultant
Policy/Decision-Maker
Researcher
Funder
Community Member/Industry
Strategies
Bronx Arena partners with SCO Family of Services to provide social supports for its high need student population.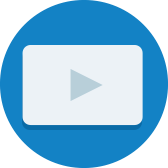 Artifacts
The program director for SCO Family of Services discusses social supports offered at Bronx Arena, and how the organization works with the school to best deliver them to students.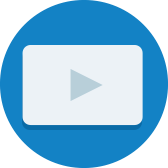 Artifacts
Educators at Bronx Arena discuss the role of Advocate Counselors, who provide social supports to students in school.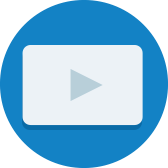 Artifacts
Students and educators discuss "group," an advisory-like class that Bronx Arena provides for its students on a weekly basis.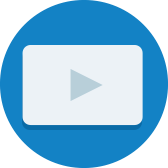 Artifacts
Educators at Bronx Arena discuss how teachers and advocate counselors coordinate throughout the day and week to ensure they're meeting students' needs.
Strategies
Advocate counselors provide social support to students throughout the day. Each class (or Arena) is staffed with a counselor.
Strategies
Valor educators participate in similar social-emotional learning activities as students.
Strategies
The Learner Positioning Systems initiative brings together the current learning science research and research-based strategies to help educators and product developers support the full diversity of learners.
Strategies
Learn about Liberty Public Schools' three-tiered teacher team structure designed to support curriculum development across content areas and grades.
Schools
Valor Collegiate Academies consists of two public charter schools in Nashville, TN, serving students in grades 5-8. Their instructional model includes a blended and personalized math class, as well as a large emphasis on student social and emotional...
Problems of Practice
Ensuring rigor and high expectations for students with learning disabilities means more than just making sure they are able to achieve the same content goals, but also supporting them to reach social and emotional goals. This guide explores ways to...
0

results for "social supports" from the Learning Accelerator company website View All Results