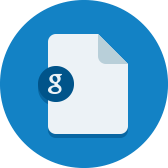 Artifacts
Locust Grove Middle School also prioritizes building students' soft skills, called 'Habits of Work.'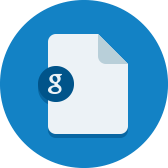 Artifacts
Locust Grove Middle School also prioritizes building students' soft skills, called 'Habits of Work.'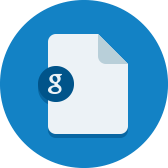 Artifacts
Locust Grove Middle School also prioritizes building students' soft skills, called 'Habits of Work.'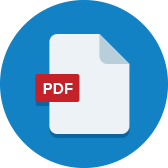 Artifacts
Teachers and students at Cisco Junior High use this quiz to assess student mindsets and support a growth mindset.
Strategies
Creating district-level competencies that help clarify learning expectations for educators, students, and families.
Strategies
Teacher provides instruction and opportunities for practice of time-management, self-monitoring, and productivity skills throughout the class.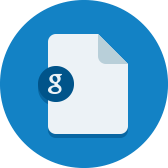 Artifacts
Locust Grove Middle School also prioritizes building students' soft skills, called 'Habits of Work.'
Strategies
Learner profiles are one of the core tenets of Henry County School District's approach to personalization. Locust Grove is gradually starting to use them more and more.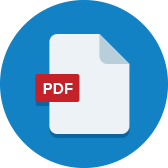 Artifacts
Henry County Schools created cross-curricular graduation competencies as pillars for their school design, focusing on communication, collaboration, creativity, & critical thinking.
Strategies
Habits of Success teachers have significant flexible time available for individual student conferencing.
Insights
In this installment of IgnitED Research, a series that aims to build stronger connections between learning science and instructional practice, we look at prior knowledge and its uses in maximizing learning.
0

results for "soft skills" from the Learning Accelerator company website View All Results