Strategies
Special education teachers push into general education classrooms, pulling various small groups to lead data-based interventions.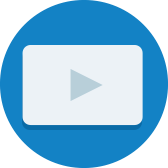 Artifacts
Special education teachers are integrated into general education classrooms.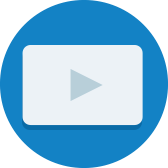 Artifacts
Transitioning to an inclusion model leads to stronger collaboration and connections for students.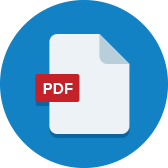 Artifacts
MPUSD leaders worked with their local union to renegotiate memoranda of understanding for instruction during the pandemic. These MOUs outline key in-person, hybrid, and distance learning agreements made between management and unionized staff.
Strategies
Students with special education needs at Locust Grove receive the benefits of personalized learning and individualized education plans.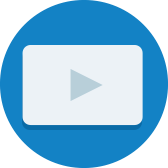 Artifacts
Learn how Locust Grove educators implement personalized learning processes to meet the needs of students with learning disabilities.
Strategies
Special education and other support staff are fully integrated with teaching teams.
Strategies
A full inclusion model for students with learning disabilities means that all students are fully integrated into Lovett's general classrooms with no pull out practices.
Problems of Practice
This guide will give you concrete resources, research, and insights on three different ways to revisit your current staffing models to better serve students with learning disabilities, including reinventing the special education teacher role,...
Strategies
Leaders at Monterey Peninsula Unified School Districts worked to negotiate an agreement with union leaders that clearly defined expectations for remote instruction in ways that tied to student-centered aims.
0

results for "special education" from the Learning Accelerator company website View All Results