Clear Filters

School Type

Charter
Traditional-District

Grade

Content Type

Artifacts
Strategies
Insights
Problems of Practice
Explore
Learn
Schools

Audience

Educator
School Leader
District Administrator
Coach/Consultant
Policy/Decision-Maker
Researcher
Funder
Community Member/Industry
Strategies
By having input into what they learn each day, how they spend their time, and the content they work on, students are not only able to own their experience but are also empowered to drive their learning.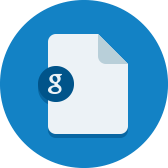 Artifacts
This professional learning playlist from Raising Blended Learners takes Cisco ISD teachers through student agency strategies.
Explore
Blended and personalized educators seek to engage students deeply with learning objectives by understanding their motivations and interests and giving them choice and agency in their work. Educators use different strategies to understand interests as...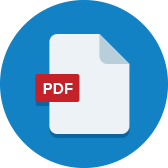 Artifacts
6th-8th grade math and science teachers at Cisco attended a design studio as part of the Raising Blended Learners initiative. The studio focused on student agency and the agenda highlights key topics, questions, and activities addressed throughout...
Insights
Snapshots from six schools using blended learning to put students in control. (Originally published in eSchoolNews on November 14, 2016)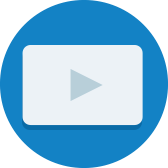 Artifacts
Cisco ISD 5th grade math teacher describes the importance of developing student agency.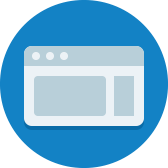 Artifacts
This strategy, created by Unlocking Time, captures how schools create time for students to explore their passions, encouraging student agency and creativity.
Strategies
Students have responsibility for determining when and requesting to take a mastery assessment.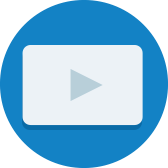 Artifacts
Bronx Arena's founder discusses how students start to own more responsibility for their own learning. A student provides an example of their learning management.
Strategies
Student conferences empower students to take ownership of their learning, open a dialogue between teachers and students and allow for more effective progress monitoring.
0

results for "student agency" from the Learning Accelerator company website View All Results