Strategies
Lovett students have access to all of their data throughout the year and are provided with structures to help them think about their data and connect it to their learning goals.
Strategies
Starting with a baseline NWEA MAP assessment, teachers at Lovett use a combination of exit tickets, data from software programs students have used, personal observations and student self-assessments to track student progress and proficiency.
Strategies
Collecting real-time data about students' understanding of the content allows teachers to adjust instruction as they progress through a lesson. Teachers can gauge whether students are ready to move ahead or if they need to offer additional support...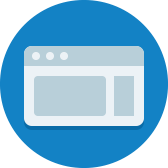 Artifacts
This article from The Edvocate outlines nine ways in which educators and leaders can take steps to understand the regulations regarding student data and to ensure they are putting in place the right data safeguards.
Problems of Practice
In order to support student agency and ownership of learning, educators need to develop practices that enable students to understand and use their own data in meaningful ways. This guide will explore various structures and strategies to accomplish...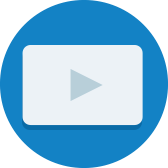 Artifacts
See how educators at Cisco ISD use data in their discussions with students.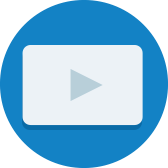 Artifacts
Teachers at Lovett discuss how they analyze data and use it to determine student groupings.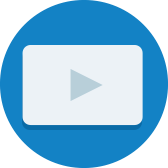 Artifacts
Learn how Cisco analyzes student data to help students challenge themselves and achieve goals.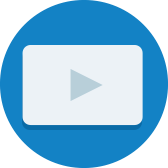 Artifacts
Students can track learning progress through the Educate Data System in Linsday Unified.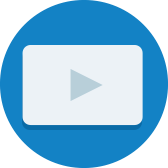 Artifacts
Student Example: Generating Real Time Data at LPS. LPS initially built and tested their Academic Numeracy course in Google Sheets, and many of those practices have been captured as Blended and Personalized Learning Strategies. LPS has worked with...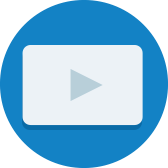 Artifacts
Teachers and a student discuss how they use a technology tool that tracks student data to improve teaching and learning at Bronx Arena.
0

results for "student data" from the Learning Accelerator company website View All Results