Clear Filters

School Type

Charter
Traditional-District

Grade

Audience

Educator
School Leader
District Administrator
Coach/Consultant
Policy/Decision-Maker
Researcher
Funder
Community Member/Industry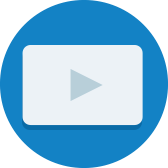 Artifacts
Student growth and perseverance in achieving mastery is celebrated daily.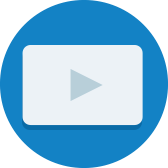 Artifacts
Learn how Cisco analyzes student data to help students challenge themselves and achieve goals.
Artifacts
Sophia Thomas, teacher, asks students to reflect on their growth by looking back at their starting point.Transcript: Sophia Thomas: There's also a diagnostic at the start. We make them take a diagnostic to identify the foundation. This is where...
Strategies
Valor designed the Compass, a comprehensive human development model and social-emotional curriculum, to foster students who lead balanced, purposeful lives.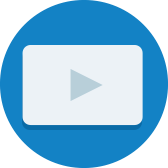 Artifacts
At ReNEW DTA's mastery-based math class, the teacher and students kicks off each day by sharing information on goals and expectations.
Strategies
ReNEW DTA's 8th grade math class explictly focuses on growth through daily, public celebrations and shout outs.
Strategies
Each student's current mastery score for any learning objective is visible to the class.
Strategies
Students at Locust Grove take MAP tests three times per year, helping them identify areas of need and track progress.
Strategies
Habits of Success teachers have significant flexible time available for individual student conferencing.
Strategies
Students participate in a weekly class called Advisory where they set goals towards and work on personal growth.
Strategies
Pleasant View Elementary leverages the STAR test in reading three times a year.
0

results for "student growth" from the Learning Accelerator company website View All Results