Clear Filters

School Type

Charter
Traditional-District

Grade

Audience

Educator
School Leader
District Administrator
Coach/Consultant
Policy/Decision-Maker
Researcher
Funder
Community Member/Industry
Strategies
Students at Valor use math notebooks to organize their math notes and progress through content.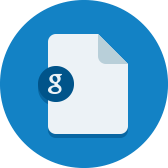 Artifacts
Washington Leadership Academy's learning design process for student learning (think: the real reason people "lesson plan") is a key operation in the organization. The school currently leverages a design thinking process in how it plans for, designs,...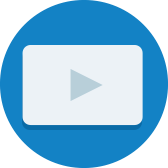 Artifacts
The program director for SCO Family of Services discusses social supports offered at Bronx Arena, and how the organization works with the school to best deliver them to students.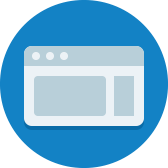 Artifacts
City Year is an education-focused nonprofit. Founded in 1988, the organization is dedicated to helping students and schools succeed by placing diverse teams of AmeriCorps members in schools. These Corps members provide high-impact student, classroom...
Insights
This installment of TLA's Today's One Thing touches on how to help build structures to guide students to work effectively and independently from home.
Insights
Using how your students learn to drive your practices and personalize for students through self-reflection, empowering your learners, and allowing for multiple paths to mastery.
Insights
Teachers Guild and The Learning Accelerator are joining forces for a personalized learning collaboration. As a kickoff, we asked educators to submit their favorite lessons or activities that they already use to personalize learning in their...
Strategies
This website contains a wealth of different resources, including case studies and examples of the different ways schools can staff to extend teacher "reach" with technology.
Schools
ReNEW's Dolores T. Aaron Academy ("ReNEW DTA") is a charter school serving students in pre-K through 8th grade in New Orleans, LA that has developed a mastery-based, 8th grade math program.
Problems of Practice
This guide will give you concrete resources, research, and insights on three different ways to revisit your current staffing models to better serve students with learning disabilities, including reinventing the special education teacher role,...
0

results for "student organization" from the Learning Accelerator company website View All Results