Strategies
While most instruction is delivered in small groups or one-to-one, West Belden employs large group instruction strategically when content or skills need broad introduction.
Strategies
Teachers work with small groups of students to target specific learning needs.
Strategies
Valor uses short, targeted whole group instruction to fill skill gaps in math.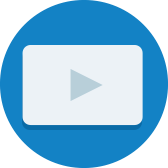 Artifacts
Teachers utilize time during which their classes do not introduce new content to assess student progress and remediate skill gaps during Foundation Weeks.
Strategies
Teachers group students based on need and provide targeted instruction.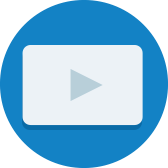 Artifacts
Discover Spiral Math and see how an educator uses this approach in her classroom throughout a typical week.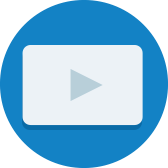 Artifacts
Explore an extended in-class example of small group instruction at Valor Collegiate Academies.
Strategies
Small group instruction plays a central role in helping Valor teachers meet a diverse range of learning needs.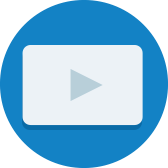 Artifacts
Learn how whole-group instruction is implemented at Cisco Junior High School.
Strategies
Teachers at Cisco use whole group instruction to address common learning needs across the entire class.
Strategies
Students have a daily warm-up activity that addresses learning needs and applies cross-curricular skills in math.
0

results for "targeted instruction" from the Learning Accelerator company website View All Results