Strategies
Given the highly collaborative teaching approach, Roots teachers have several times each day for common planning as well as other opportunities for interaction.
Strategies
Generalist teachers and Advocate Counselors co-teach in order to address each student's academic and social-emotional needs in a strategic and collaborative nature.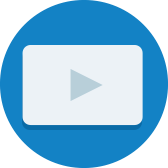 Artifacts
Discover how Locust Grove teachers make time for regular collaboration.
Strategies
Using a series of simple rules to make sure students' time is not double-booked.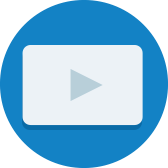 Artifacts
Video interview featuring an administrator and an educator from Pleasant View Elementary School as they explain how their school supports students with learning disabilities.
Strategies
Special education and other support staff are fully integrated with teaching teams.
Strategies
Specific days throughout the year for staff to meet and discuss data and instructional practices.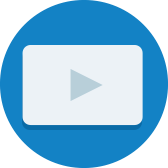 Artifacts
Educators and administrators at Cisco communicate across grade levels to collaborate and use data to improve the educational experience for students.
Strategies
Roots differentiates educator roles by specialty as well as experience level.
Strategies
Pleasant View Elementary teachers meet weekly to plan instruction.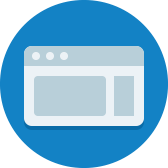 Artifacts
The Watch this lesson in practice section has three video clips. The third one features NBCT Sandra Kelish reflecting after conducting the lesson From Cradle to Grave: Product Lifecycles.
0

results for "teacher collaboration" from the Learning Accelerator company website View All Results