Clear Filters

School Type

Charter
Traditional-District

Grade

Content Type

Artifacts
Strategies
Insights
Problems of Practice
Explore
Learn
Schools

Audience

Educator
School Leader
District Administrator
Coach/Consultant
Policy/Decision-Maker
Researcher
Funder
Community Member/Industry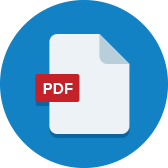 Artifacts
MAP is an adaptive assessment for K-12. This overview provides information on the tool for teachers and administrators.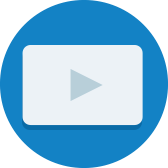 Artifacts
PVES principal Gara Field discusses her approach for teacher support. She focuses on building ownership and autonomy.
Strategies
Teachers are mentors to small, single-gendered groups called "Prides." In the mentor role for these groups, teachers are referred to as "Pride Leaders."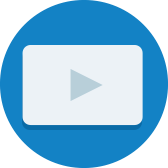 Artifacts
Cisco ISD began the 2016-17 school year with their year 1 pilot in 4th - 7th grade math classroom. Cisco is part of the Raising Blended Learners demonstration initiative showcasing strategies for using blended learning to improve student achievement...
Problems of Practice
When welcoming new teachers (whether new to the school or to teaching), it is important that you clearly communicate the nuts and bolts that make your innovative school possible. This includes specifics about your model and approach, the supports you...
Problems of Practice
When designing onboarding for new teachers (new to the school or to teaching in that school), it's important to ensure they not only understand the school from an instructional standpoint but also get to know and understand the community they will...
Strategies
This program overview and blog post from Getting Smart illustrates how Fulton County built out their capacity in a strategic manner around blended learning by building a Vanguard Team, comprised of educators who have mastered the art of technology...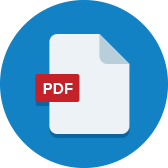 Artifacts
Learn more about the Highlander Institute's Fuse RI program and how they train and support these teacher leaders in this white paper developed by the Michigan Virtual Learning Research Institute.
Strategies
As part of its statewide Fuse RI program, the Highlander Institute trained and deployed a team of teacher fellows to support district implementation of blended learning.
Strategies
Pleasant View teachers get support from the school instructional staff and leadership as well as external partners like Summit Public Schools and the Highlander Institute.
Strategies
This website contains a wealth of different resources, including case studies and examples of the different ways schools can staff to extend teacher "reach" with technology.
0

results for "teacher leader" from the Learning Accelerator company website View All Results