Strategies
Through daily individual prep periods and an extended co-planning session each Friday, Lovett teachers work together to align curriculum, plan activities to engage students and use data to uncover areas where students need improvement.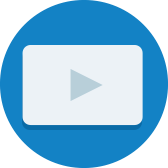 Artifacts
Lovett teachers discuss their planning process throughout the week.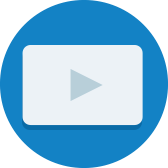 Artifacts
CICS West Belden teachers discuss their approach to common planning time.
Artifacts
Roots teacher, Mackenzie Wagner, shares how structured protocols and tools support planning. Transcript: Mackenzie Wagner: the form that we use right now is effective in guiding next steps for instruction. I'm hoping to make it even more detailed...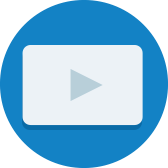 Artifacts
Lovett educators discuss how they plan throughout the week to meet the needs of their students with learning disabilities.
Strategies
Given the highly collaborative teaching approach, Roots teachers have several times each day for common planning as well as other opportunities for interaction.
Strategies
Facilitation plans allow teachers to be proactive, rather than reactive, by identifying possible struggles ahead of time and implementing appropriate interventions to individualize the curriculum to each student's needs.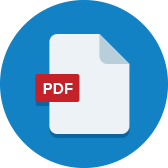 Artifacts
This manual supports teachers in designing courses and content at Bronx Arena based on the systems of blended learning, competencies, and assessment.
Strategies
West Belden creates 90 minutes daily for common planning by scheduling non-teaching activities back-to-back.
Strategies
West Belden uses block scheduling for core content areas to ensure enough time for differentiation.
Strategies
Specific days throughout the year for staff to meet and discuss data and instructional practices.
0

results for "teacher planning" from the Learning Accelerator company website View All Results