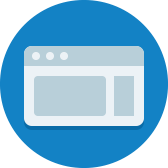 Artifacts
The "Watch this lesson in practice section" has three video clips. The third one features NBCT Dawn McCoart's reflection after conducting the lesson Give Me Biomimetic Shelter.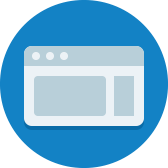 Artifacts
The Watch this lesson in practice section has three video clips. The third one features NBCT Sandra Kelish reflecting after conducting the lesson From Cradle to Grave: Product Lifecycles.
Artifacts
Roots teacher, Mackenzie Wagner, shares how she uses a data reflection template to inform her instructional planning.Transcript: Mackenzie Wagner: As it is now, it's basically a form that helps us figure out what to do next. It guides us in...
Strategies
Using video as a tool for teacher reflection and professional learning can be powerful because it allows the teacher to see authentic instruction in action, identify key areas of improvement, and apply key strategies immediately...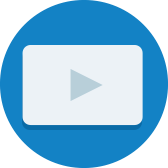 Artifacts
The teacher built video clips to create a "Highlight Reel" for each student that captures their oral presentation skill development. These clips are taken during practices and the final performance, as well as during Socratic seminars. iMovie was...
Strategies
Roots teachers make use of a data analysis reflection template to help them dissect the data they get from their mastery assessments.
Strategies
Students watch their own pre-recorded video footage (of presentations, discussions, etc.) and reflect on their strengths and weaknesses.
Strategies
Roots employs a variety of techniques to provide students the right type of behavioral feedback and support.
Strategies
To support teachers in the shift to remote and hybrid teaching, Colorado Springs School District 11 launched a series of teacher-led professional development sessions to support the internalization of remote and hybrid teaching practices.
Strategies
Teachers use a dashboard to monitor goal-setting and progress.
Strategies
Student conferences empower students to take ownership of their learning, open a dialogue between teachers and students and allow for more effective progress monitoring.
0

results for "teacher reflection" from the Learning Accelerator company website View All Results