Clear Filters

School Type

Charter
Traditional-District

Grade

Content Type

Artifacts
Strategies
Insights
Problems of Practice
Explore
Learn
Schools

Audience

Educator
School Leader
District Administrator
Coach/Consultant
Policy/Decision-Maker
Researcher
Funder
Community Member/Industry
Strategies
Pleasant View teachers get support from the school instructional staff and leadership as well as external partners like Summit Public Schools and the Highlander Institute.
Strategies
As a small district, Cisco ISD must be creative and intentional in how it allocates resources to support its blended learning teachers.
Strategies
ReNEW has dedicated resources at the network level to support blended and personalized instruction across schools.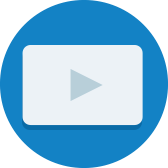 Artifacts
In-building coaches support ongoing development with teachers.
Strategies
Students have one-on-one weekly meetings with their mentor teachers to articulate long and short term goals, and measure progress in meeting those goals.
Strategies
Students meet with the teacher weekly to discuss progress, set goals, and develop action plans.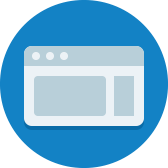 Artifacts
Post from Chan Zuckerberg Initiative (CZI) announcing the Chicago Public Schools' Elevate Program.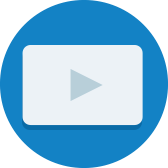 Artifacts
Discover how Cisco takes deliberate steps to support its blended learning teachers.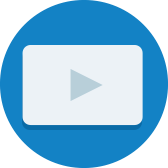 Artifacts
Teachers receive support from coaches. A PVES coach discusses her experience coaching the personalized implementation.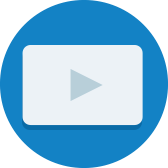 Artifacts
PVES principal Gara Field discusses her approach for teacher support. She focuses on building ownership and autonomy.
Strategies
West Belden uses coaches to look at data both deeply and broadly, to identify helpful practices and areas for improvement.
0

results for "teacher support" from the Learning Accelerator company website View All Results