Clear Filters

School Type

Charter
Traditional-District

Grade

Audience

Educator
School Leader
District Administrator
Coach/Consultant
Policy/Decision-Maker
Researcher
Funder
Community Member/Industry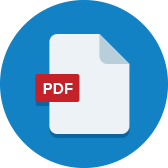 Artifacts
This brief created by the California Department of Education provides overviews of potential applications of technology that have facility design implications.
Strategies
During timed breaks, provide students with suggestions for different activities they can engage in during the break.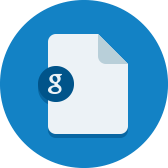 Artifacts
This slide deck template has suggested activities for break times and includes three- and five-minute timers.
Strategies
To help ground students and remind them of being in the classroom, visually replicate your classroom and set it as your video background when teaching remotely or embed into your virtual lessons.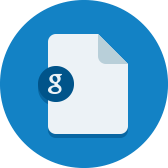 Artifacts
This daily lesson slide deck shows a virtual replica of a classroom to ensure consistency and build a strong classroom culture in a visual manner.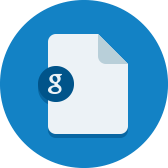 Artifacts
This slide deck shares various virtual classroom backgrounds used for an elementary, bilingual classroom. It also includes a "star student" slide that the teacher uses as a background once a week to announce and celebrate their classroom's exemplary...
Strategies
Locust Grove recently provided moved from students sharing devices to each student having their own. This is the story of how they did it.
Strategies
Students can earn virtual awards as a class to earn rewards based on positive behaviors.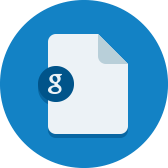 Artifacts
This template can be edited to support all grade levels by offering different prizes, illustrations, and other incentives for positive student behaviors.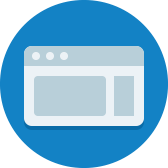 Artifacts
These resources were co-designed through a partnership between the tech-enabled and blended learning experts at EdSurge, the Highlander Institute, and 2Revolutions.
Strategies
Many educators are redesigning their physical spaces alongside their instructional approaches. New physical space designs should be driven, first and foremost, by visions for blended and personalized learning.
0

results for "technology integration" from the Learning Accelerator company website View All Results