Clear Filters

School Type

Charter
Traditional-District

Grade

Audience

Educator
School Leader
District Administrator
Coach/Consultant
Policy/Decision-Maker
Researcher
Funder
Community Member/Industry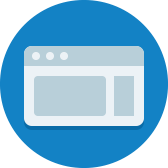 Artifacts
This guide draws evidence from research and exemplar cases across the country to demonstrate that technology can enrich and enhance all such uses of the SSAE grant.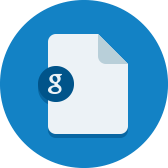 Artifacts
Valor uses this agreement to align expectations with scholars and parents around care and financial responsibilities for Chromebooks.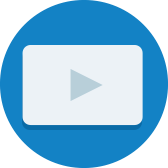 Artifacts
An authentic blended learning experience is created by starting with a non-digital and aesthetically pleasurable drawing experience followed by the use of digital technologies to photograph, video and store data about the children's perspectives of...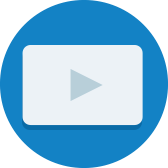 Artifacts
Discover how educators and students use 1:1 devices at Locust Grove Middle School.
Strategies
Locust Grove recently provided moved from students sharing devices to each student having their own. This is the story of how they did it.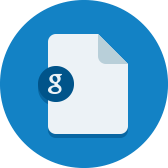 Artifacts
Schools within Henry County Schools can apply to be a part of a small, 7-9 school cohort to receive the supports and launch the transformation to a personalized learning school.These slides give an overview of the technical assistance that the...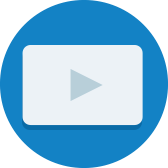 Artifacts
The 1 to X ratio allows for purposeful allocation of devices based on learner needs and activities.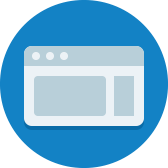 Artifacts
These resources were co-designed through a partnership between the tech-enabled and blended learning experts at EdSurge, the Highlander Institute, and 2Revolutions.
Strategies
ReNEW has dedicated resources at the network level to support blended and personalized instruction across schools.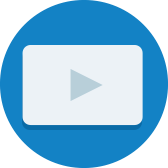 Artifacts
District staff support schools in utilizing resources, scaling best practices, and change management.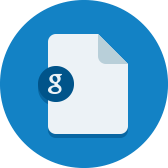 Artifacts
This slidedeck shares breakout group expectations and a note about facilitation.
0

results for "technology support" from the Learning Accelerator company website View All Results