Strategies
Schools can offer synchronous live classes for students to receive ongoing academic support, SEL check-ins, and real-time modifications.
Strategies
Virtual student-driven learning plans based on personalized, student choice with embedded opportunities for reflection.
Strategies
Explore TLA's research around virtual, hybrid, and remote learning.
Strategies
Chicago Public Schools' Department of Personalized Learning led weekly virtual workshops to help teachers personalize and adapt practices in hybrid and remote settings.
Problems of Practice
Learning virtually can create opportunities for students to work flexibly, self-direct, and access the personalized resources they need. However, learning independently online can also pose a host of new challenges. Educators can proactively address...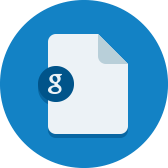 Artifacts
Slide deck for a teacher workshop on how to create and implement personalized learning plans. Included in the deck are examples of learning plans, learning plan templates, district guidance, and tips and suggestions for implementation.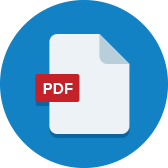 Artifacts
Example lesson plan of a K - 2 virtual learning plan with activities that must be completed and suggested activities.
Strategies
Virtual and hybrid schools can offer flexibility in scheduling for students to decide what will best meet their needs, learning preferences, and individual situations.
Strategies
Led by the Personalized Learning Department, Dallas ISD's Personalized Learning Camping Trips guided teachers to choose from four domain indicators from the Personalized Learning Coaching and Development Rubric to narrow and determine goals for...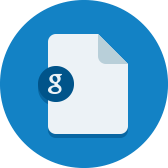 Artifacts
Using The Learning Accelerator's Key Factors that Help Drive Remote Learning Quality as a framework, this team assessment intends to surface and identify the prevalence of the drivers of quality virtual/hybrid learning in context. This tool uses the...
0

results for "virtual learning" from the Learning Accelerator company website View All Results