Clear Filters

School Type

Charter
Traditional-District

Grade

Audience

Educator
School Leader
District Administrator
Coach/Consultant
Policy/Decision-Maker
Researcher
Funder
Community Member/Industry
Strategies
In response to the pandemic, Cedar Rapids Community School District identified three critical, high impact strategies for the entire central office to focus on.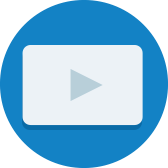 Artifacts
Kristen Watkins, Director, Personalized Learning at Dallas ISD discusses the Personalized Learning Department's process for choosing a driving question to serve as the focal point of innovation for the school year.
Insights
To help understand how district and building-level administrators can successfully manage the change process when leading personalized learning initiatives, the Institute for Teaching and Leading (i4tl) conducted research looking at which actions by...
Strategies
Inspired by the book The Power of Moments, Dallas ISD identified one driving question that served as the focal point for piloting new and innovative teaching and learning practices across their cohort of personalized learning schools.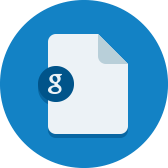 Artifacts
Where do you go after completing the Real-Time Redesign process? We see two primary pathways for working toward more equitable, resilient teaching and learning across a school system. It is important to note these are not mutually exclusive....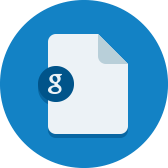 Artifacts
Regardless of the path you choose for your immediate next steps following a redesign process such as Real-Time Redesign, get specific on what the timeline and major activities look like to keep your school system moving in the direction of your...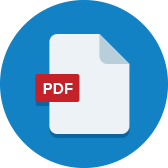 Artifacts
When designing change in a district, it is essential that leaders hear directly from students, families, teachers, and classified staff (i.e., those most impacted by teaching and learning). This guide from Stanford d.school will help you translate...
Strategies
When designing change, teams define a problem to tackle, asking "How might we?" as a way to start to imagine a more equitable, resilient future of teaching and learning.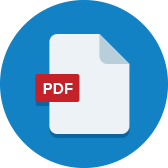 Artifacts
PDF version of Activity: Build a Shared Commitment to Change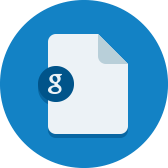 Artifacts
These discussion questions accompany the Activity: Match the Right Solution to Your Problem strategy card.
0

results for "vision planning" from the Learning Accelerator company website View All Results