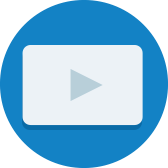 Artifacts
Learn how whole-group instruction is implemented at Cisco Junior High School.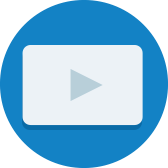 Artifacts
Lovett educators discuss how and why they use whole group instruction to introduce a skill or topic.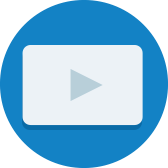 Artifacts
See an in-class example of technology use to improve whole group instruction at Valor.
Strategies
Teachers at Cisco use whole group instruction to address common learning needs across the entire class.
Strategies
Valor uses short, targeted whole group instruction to fill skill gaps in math.
Strategies
Based on their learning preferences, students at Lovett are able to choose who to work with and when to work with partners.
Strategies
Students build interactive walls that include grammar tenses, content-based vocabulary, etc., that visualize the meaning and can be used as a tangible support during instruction as well as an additional way to build understanding.
Strategies
Students engage in choice-based enrichment opportunities for one hour per week that allows general education teachers to collaborate in professional learning communities.
Strategies
"The Valor Commitments" serve as the primary agreements community members make with each other, which guide the three primary responsibilities to improve oneself, relationships, and the community.
Strategies
During the weekly genius hour, students pursue a topic of interest, exploring and researching the topic to ultimately create a project.
Strategies
Each student at Valor participates in a once weekly elective-type class that provides direct instruction related to their social-emotional learning.
0

results for "whole group" from the Learning Accelerator company website View All Results