Strategies
Schools create a dashboard or profile of each student, displaying their engagement, academic performance, and whether or not they need additional support.
Strategies
Utilize non-verbal feedback (e.g., emojis) to visually show when students are ready, need more time, have questions, or want to convey another reaction. This strategy allows students to quickly communicate in a low-stakes – and even entertaining –...
Strategies
Regardless of whether students attend school in person or remotely, being explicit about roles and expectations in small groups is vital to engagement and the effective use of time. In remote settings, expectations may change, so educators must be...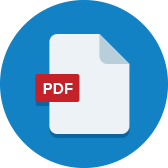 Artifacts
Baltimore City Public Schools created a guide of family engagement supports for school teams.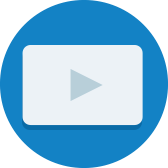 Artifacts
In response to the pandemic, Cedar Rapids Community School district implemented a districtwide family engagement plan based around quarterly phone calls to surface needs and concerns from families. Learn how the district created consistent...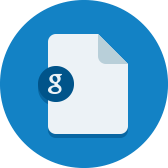 Artifacts
This list of research references accompanies The Learning Accelerator (TLA)'s Insight on Student Engagement in Virtual and Hybrid Learning.
Strategies
With the shift to remote learning, Meriden Public Schools launched multilingual technical support and provided multiple ways to connect with parents/guardians virtually to help them engage in and support their child's remote learning experience.
Insights
For students to succeed in a virtual/hybrid learning environment, it is essential for schools and teachers to foster learner-centered design practices. This Insight explores the research behind this critical lever and real-world case studies of...
0

results for "engagement" from the Learning Accelerator company website View All Results