Clear Filters

School Type

Charter
Traditional-District

Grade

Audience

Educator
School Leader
District Administrator
Coach/Consultant
Policy/Decision-Maker
Researcher
Funder
Community Member/Industry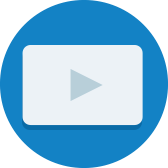 Artifacts
Bronx Arena's founder discusses how Curriculum Design Teams create curriculum beneficial for students and teachers.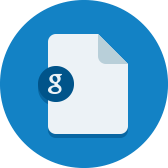 Artifacts
This tool was created by Liberty Public Schools to guide the publication of its curriculum. Since most of their courses are published openly, school leaders wanted to make sure anything that was submitted to the district met these guidelines.
Strategies
Bronx Arena creates and improves upon its own curriculum. This process helps them ensure it is relevant to students. The curriculum serves as a foundational component of individualizing learning for each student.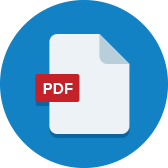 Artifacts
This guide, produced in 2016, offers advice for leaders and educators on how to evaluate and select digital content and curriculum.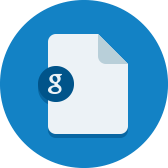 Artifacts
This tool is used by teams of writers at Liberty Public Schools to make sure each piece of OER content used for a lesson meets all standards.
Strategies
This guide provides advice on how districts can move from selecting print content to identifying and obtaining high-quality digital content appropriately aligned with state-adopted standards.
Strategies
Valor designed the Compass, a comprehensive human development model and social-emotional curriculum, to foster students who lead balanced, purposeful lives.
Artifacts
Roots teacher, Lecksy Wolk, explains the school's Habits of Success curriculum, Dovetail Learning.Transcript: Lecksy Wolk: habits of success time is actually in the morning during morning circle, and that's when we do socio-emotional learning. And...
0

results for "curriculum" from the Learning Accelerator company website View All Results