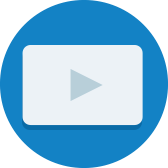 Artifacts
Bronx Arena's founder discusses how Curriculum Design Teams create curriculum beneficial for students and teachers.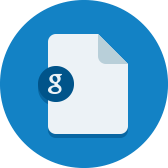 Artifacts
This tool was created by Liberty Public Schools to guide the publication of its curriculum. Since most of their courses are published openly, school leaders wanted to make sure anything that was submitted to the district met these guidelines.
Strategies
Bronx Arena creates and improves upon its own curriculum. This process helps them ensure it is relevant to students. The curriculum serves as a foundational component of individualizing learning for each student.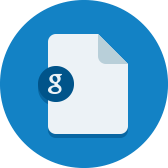 Artifacts
This tool is used by teams of writers at Liberty Public Schools to make sure each piece of OER content used for a lesson meets all standards.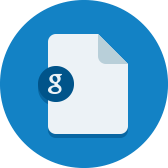 Artifacts
This weekly plan for high school students is detailed with hyperlinks and objectives for each day. Educators should be clear and consistent with the design, ensuring all students know what to expect for the day, helping all students stay on the same...
Strategies
To support remote learning instruction, Austin ISD developed curriculum blueprints that offered targeted, district-vetted resources aligned to priority standards.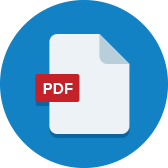 Artifacts
To support the roll-out and adoption of Austin ISD's curriculum blueprints, the academic team created a simple one-page internal guide for designing the blueprints. This guide played a pivotal role in ensuring a baseline of quality as well as...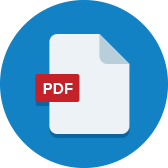 Artifacts
To create curriculum blueprints for teachers to use for their remote instruction during the pandemic, Austin ISD's academics team restructured their coaching model. By integrating coaches across subject-areas, they were able to more effectively and...
0

results for "curriculum" from the Learning Accelerator company website View All Results