Clear Filters

School Type

Charter
Traditional-District

Grade

Audience

Educator
School Leader
District Administrator
Coach/Consultant
Policy/Decision-Maker
Researcher
Funder
Community Member/Industry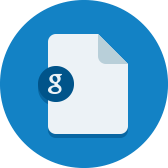 Artifacts
This resource provides sentence stems for accountable talk that students can use for discussions in person, remotely, or in a hybrid model.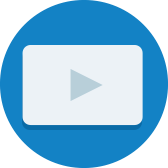 Artifacts
See how educators at Cisco ISD use data in their discussions with students.
Strategies
Accountable talk provides students with sentence stems they can use to jump into the conversation in meaningful ways.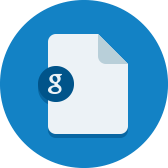 Artifacts
The purpose of this protocol is to give each person in a group an opportunity to have their ideas, understandings, and perspectives enhanced by hearing from others. With this protocol, a group can explore an article, clarify their thinking, and have...
Strategies
Conferences are an important part of blended learning at Cisco, as students and teachers work together to understand data in a meaningful way that can improve instruction for each student.
Strategies
Teachers at Cisco use whole group instruction to address common learning needs across the entire class.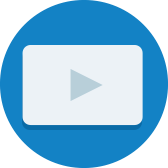 Artifacts
A discussion of the use of Depth of Knowledge levels at Locust Grove.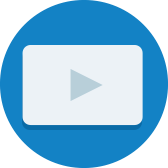 Artifacts
Discussion of the unique metrics that Bronx Arena looks at when evaluating student and school performance.
Strategies
Lovett students have access to all of their data throughout the year and are provided with structures to help them think about their data and connect it to their learning goals.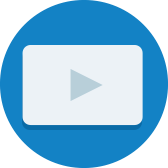 Artifacts
Discussion of student-teacher conferences at Lovett, including their benefit and the process for making them constructive.
Strategies
Students watch their own pre-recorded video footage (of presentations, discussions, etc.) and reflect on their strengths and weaknesses.
0

results for "discussion" from the Learning Accelerator company website View All Results