Clear Filters

School Type

Charter
Traditional-District

Grade

Audience

Educator
School Leader
District Administrator
Coach/Consultant
Policy/Decision-Maker
Researcher
Funder
Community Member/Industry
Explore
Assessment refers to the different ways - methods and tools - educators and students use to reflect on, evaluate, measure, and document readiness, learning progress, skill acquisition, or learning needs.
Strategies
Virtual oral assessments provide a way for students to demonstrate what they know and for teachers to accurately gauge a student's mastery level.
Strategies
Lovett students decide when they want to take the assessment to demonstrate mastery of a particular skill.
Strategies
Grade-level interim assessments in concert with individually paced mastery work.
Strategies
Teachers at Valor use exit tickets as a quick method to check student understanding.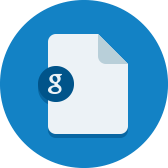 Artifacts
This is a sample work evidence assessment for LPS Navigate Math. Students complete this when they have progressed through a unit at the 50% and 100% marks. This allows teachers to see student work and make sure it matches with their...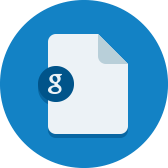 Artifacts
This is a question that eighth-grade students were assessed on for their virtual oral assessment. The rubric provides more in-depth details on how students were assessed.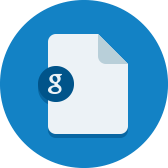 Artifacts
Roots uses benchmark assessments to find baselines for measuring each student's progress.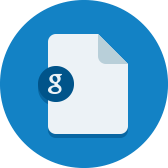 Artifacts
These work samples were produced by students for a virtual oral math assessment. Students shared this work with their teacher virtually and explained their thinking orally to demonstrate mastery.
0

results for "assessment" from the Learning Accelerator company website View All Results