Clear Filters

School Type

Charter
Traditional-District

Grade

Audience

Educator
School Leader
District Administrator
Coach/Consultant
Policy/Decision-Maker
Researcher
Funder
Community Member/Industry
Explore
Assessment refers to the different ways - methods and tools - educators and students use to reflect on, evaluate, measure, and document readiness, learning progress, skill acquisition, or learning needs.
Strategies
Lovett students decide when they want to take the assessment to demonstrate mastery of a particular skill.
Strategies
Grade-level interim assessments in concert with individually paced mastery work.
Strategies
Teachers at Valor use exit tickets as a quick method to check student understanding.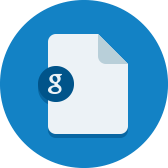 Artifacts
This is a sample work evidence assessment for LPS Navigate Math. Students complete this when they have progressed through a unit at the 50% and 100% marks. This allows teachers to see student work and make sure it matches with their...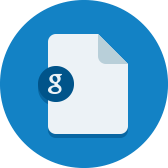 Artifacts
Roots uses benchmark assessments to find baselines for measuring each student's progress.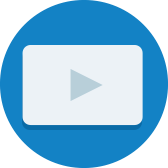 Artifacts
Students take a diagnostic assessment prior to engaging in a learning objective.
Strategies
Starting with a baseline NWEA MAP assessment, teachers at Lovett use a combination of exit tickets, data from software programs students have used, personal observations and student self-assessments to track student progress and proficiency.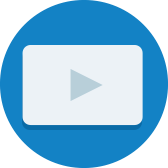 Artifacts
General overview of how a student uses assessments in Gooru. LPS initially built and tested their Academic Numeracy course in Google Sheets, and many of those practices have been captured as Blended and Personalized Learning Strategies. LPS has...
0

results for "assessment" from the Learning Accelerator company website View All Results