Strategies
Clamshell is when students close their laptops like clam shells (45 degrees) without closing them completely. It can be used to grab students attention and save time between transitions.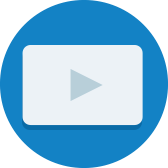 Artifacts
This screencast shows how one teacher engages her students in an active spelling activity. In this video, the educator explains and models the strategy in action, sharing how she guides students through physical movements (e.g., jumping jacks) to...
Strategies
The same pandemic, economic, social, and political forces that have impacted students have also adversely affected many educators across roles and contexts.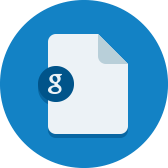 Artifacts
This survey is intended to help schools and districts to understand the state of adult wellbeing within their community.
Strategies
How to provide peer-supported opportunities for teachers to engage in personalized learning practice.
Insights
Most schools and districts have a specific communications strategy built-in to their yearly calendar; however, many of these schools and districts need to work on the storytelling they use in order to leverage communication strategies more...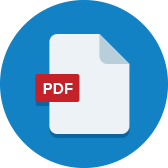 Artifacts
Roots offers aspiring teachers the opportunity to work under a Lead teacher for a year through its Teaching Fellowship. Fellows earn an elementary teaching license through the University of Colorado (fully paid for by Roots) as well as a living...
Strategies
In response to the pandemic, Renton School District built a central hub of resources to support the mental health of its staff, including activities, apps, and exercises.
0

results for "ELL" from the Learning Accelerator company website View All Results