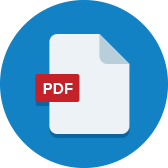 Artifacts
This report by Michigan Virtual Learning Research Institute is the first in a series documenting Fuse RI, which is a three-year project funded by TLA with a goal of developing a statewide system for sharing, implementing, evaluating, and scaling...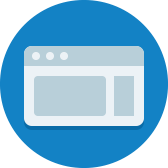 Artifacts
CompetencyWorks blog post on Mesa's transition to competency-based education.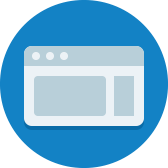 Artifacts
Colorado Department of Education's guide to advise schools on transformation efforts.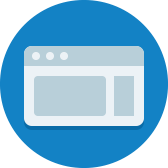 Artifacts
This course will teach you about blended and personalized learning as a whole, and show you how to stretch your thinking and try something new. You'll learn the how and why of "blended" and how blended/personalized learning is changing the face of...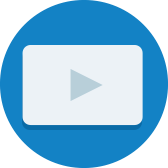 Artifacts
Learn about the transition process for personalized learning at Henry County Schools.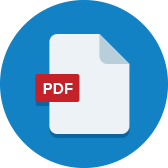 Artifacts
Lovett uses a MultiGen, or multi-age report card. The report card shows how students are progressing based on their current level of knowledge instead of their grade level.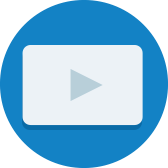 Artifacts
Teachers collaborate and align on breaking down standards into skills and scoring criteria.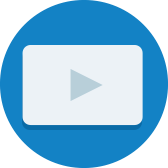 Artifacts
Trailblazer slowly and strategically shifts to competency-based learning through ongoing professional development and defining scoring systems.
0

results for "Implementation" from the Learning Accelerator company website View All Results