Artifacts
An Excel worksheet for districts to use to calculate a multi-year estimate of the cost to scale blended learning.
Strategies
Overview of the importance of creating a multi-year financial plan for scaling blended learning, average cost driver information from various examples, and exemplar funding levers districts are using to pay for this work.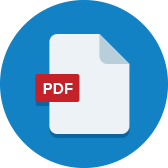 Artifacts
A five-step guide showing school districts how to avoid getting stuck in the pilot phase, and successfully budget for scaling blended learning.
Strategies
When designing change, teams reflect on their pilots and choose appropriate next steps that reflect the needs and priorities of students, families, teachers, and classified staff.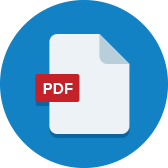 Artifacts
A slide deck (PDF) that explores key financial planning steps for funding blended learning at scale, including key cost variables, cost drivers, and funding sources.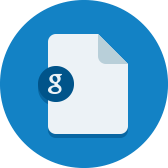 Artifacts
This planning template accompanies the Activity: Pilot Next Steps strategy card.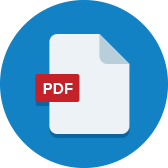 Artifacts
PDF version of Activity: Pilot Next Steps - Ditch, Iterate, or Scale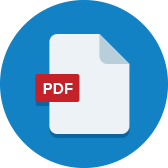 Artifacts
A state policy guide for implementing dual enrollment and early college designs under the Every Student Succeeds Act. Provided by College in High School Alliance.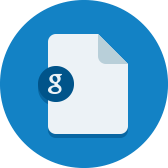 Artifacts
As it started a design process to improve teaching and learning, Monterey Peninsula first envisioned their ideal future classroom. The design team surfaced a compelling vision of mastery learning across every classroom in the district – one where...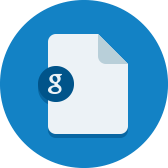 Artifacts
This template is used to design blended pilots within classrooms at Cisco ISD.
0

results for "scale" from the Learning Accelerator company website View All Results